An open secret in the grocery business is that vast amounts of perfectly fine produce is thrown away every day because it does not conform to strict visual guidelines, or in other words, is unsellable. It could be a pear that's too small, an apple that got bruised, or an overripe banana.

In the series of Nature is Speaking, Reese Witherspoon is Home. All the videos of Conservation International's series give us some insight into the impressive power of nature. This particular video conveys a message how we should take care of our home. Watch the inspirational film about Home and take action.

In the series of Nature is Speaking, Lee Pace is the Mountain. These videos give us a glimpse on the impressive power of nature, and moreover, they are inspirational and educational and wish to make us aware of the changes in nature all over the world. Watch the film about The Mountain and take action.

In West Virginia, USA mining companies are trying to reach a thin layer of coal under the Appalachian Mountains. In order to manage this difficult task, these companies use a process called "mountaintop removal," which might sound innocent enough and like a rather impressive feat. However, in reality they just use huge amounts of explosives to blow up the mountain tops, which seems like cheating. Besides destroying mountain tops, they are also massacring the region's biodiversity by killing hundreds and thousands of living beings and making the areas' rivers toxic.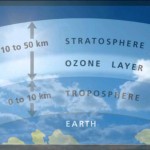 You might all recall that our ozone layer protects us (and basically all life on Earth) from harmful sun rays. Before 1979, the recorded concentration of the Ozone layer had not dipped below 220 Dobson Units, which is an acceptable value. However, ever since then, it has been dramatically thinning.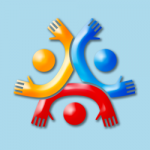 One of our partner organizations, Sanga from Czechia has launched the trailer of the educational film we are making within the Simple Living, High Thinking project. The film is inspired by the main idea of the project and we sincerely hope it is going to be an inspiration for all who are interested in this lifestyle.
In the series of Nature is Speaking, Kevin Spacey personifies the mighty rainforest. Watch the film about The Rainforest and take action.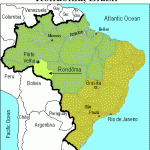 Rondônia, Brazil was once home to 51.4 million acres of gorgeous, life-giving rainforest, however, in the last three decades humans have destroyed a large amount of that forest.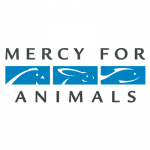 A short video showing what is happening to our earth. It is high time we truly appreciate the world, that beautiful, thriving bundle of life and love and appreciate it as much as we know.
This is the video future generations will be wishing everyone have watched it today, or maybe yesterday…