In days, Europe could put forward a bold, green Corona recovery plan that would be a beacon of hope for the rest of the world — but big polluters and coal-loving governments are trying to derail it.
To fight back, activist organizations are joining a massive group of influential politicians, scientists, academics, business leaders and civil society, to back an ambitious green recovery for Europe.
These three women have the power to make it happen: EU Commission President Ursula von der Leyen, Europe's top banker Christine Lagarde and German Chancellor Angela Merkel.
Let's take an action and embolden them with our supports from all corners of the world, making sure they stay strong, face down the lobbyists and lead us towards the green future we need. Key parliamentarians will deliver our voices straight to Europe's leaders and the media in a crucial session next week.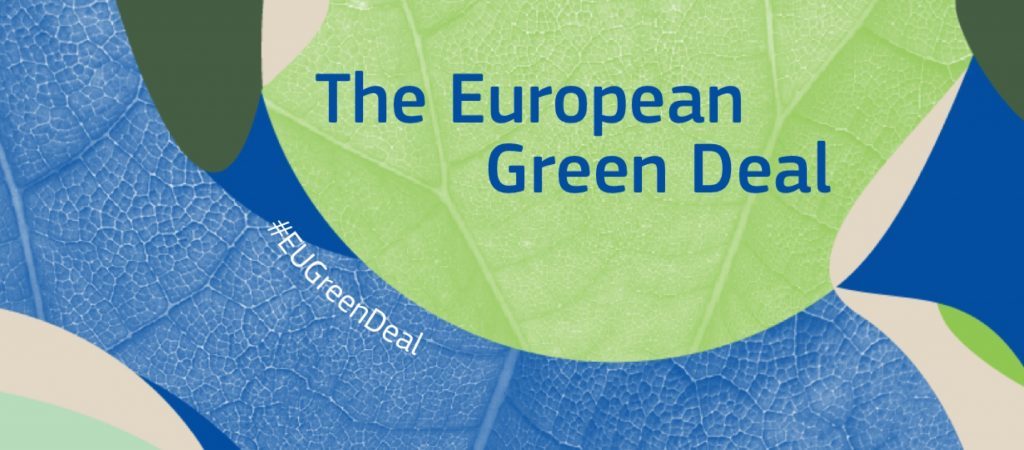 They have the power to lead Europe and the world out of the dark days of this pandemic towards a brighter, greener future. These women can make the Green Deal our Recovery Deal by investing hundreds of billions a year to create green jobs and make our economies clean and fair. We count on them to put a climate bank and a climate budget at its heart, and ensure that all money is spent in line with the Paris agreement. It is time to move away from dirty fossil fuels, tax large corporate profits, and unleash the clean energy revolution we so desperately need.

Together, we are strong enough to fight back and recover from this virus. We are generous enough to ensure no one is left behind. And we are wise enough to ensure this recovery does not lay the foundations for even worse climate crises in the future.
So please, take action and support these brave women and the greener future they foresee and advocate.