As I assisted in organising "OAZA Academy: Building Digital Heritage" event held in the heart of Budapest, I felt an overwhelming sense of purpose and excitement. It was a significant milestone for us, and I am thrilled to share the highlights of our gathering.
The serene environment of the Educational Hall of Govinda Vegetáriánus és Vegán Étterem served as the venue for our event. While the attendance was intimate, it was purposeful, with representatives from youth organizations – the very individuals and groups we aimed to connect with.
One of the cornerstones of the event was the unveiling of our Impact Entrepreneurship program and the introduction of the new OAZA Academy. The program is not merely a curriculum but a movement, a guide to inspire, and a tool to empower the next generation of leaders and entrepreneurs. The participants keenly immersed themselves in this session, absorbing, questioning, and brainstorming the many facets of the program.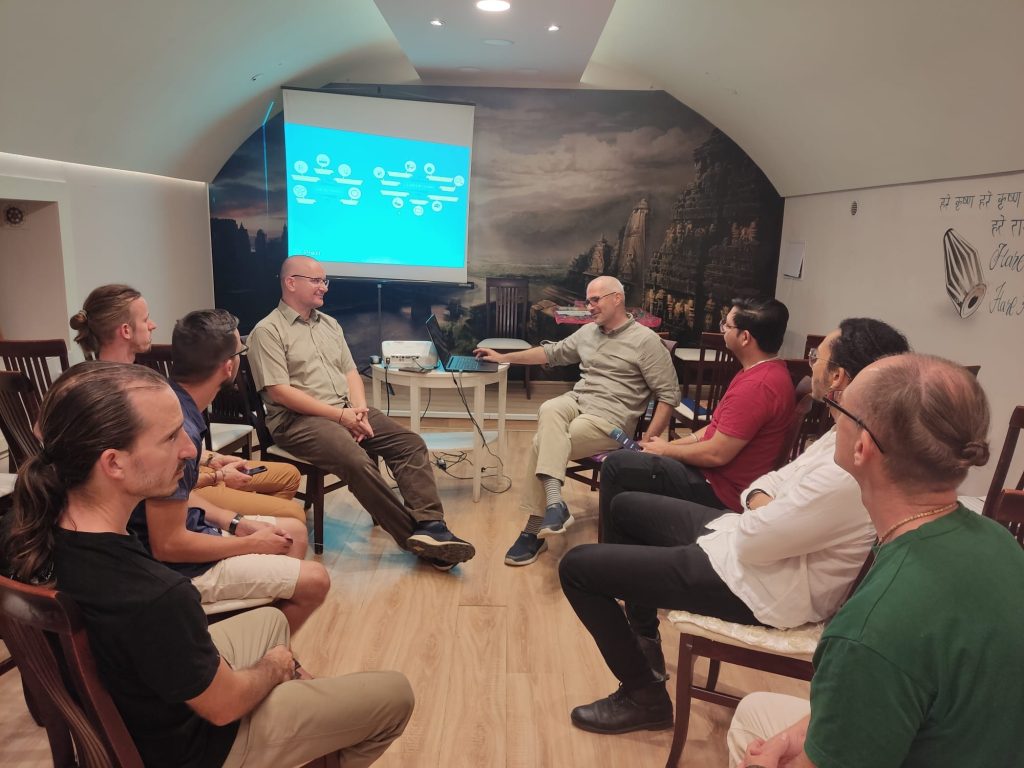 A particularly enriching segment was when attendees had the chance to engage in non-formal exercises directly from our newly published Manual for Youth Workers. These exercises, designed meticulously, aim to empower budding entrepreneurs. The tangible, hands-on experience provided participants a glimpse into the effectiveness and relevance of our methods.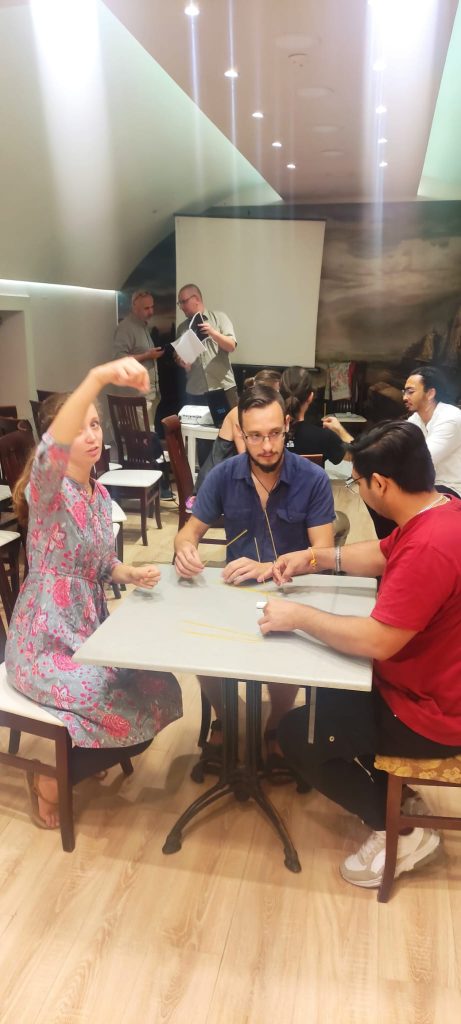 In a gesture of gratitude and as a token to remember the day, each participant was gifted their very own copy of the Impact Entrepreneurship Youth Work Manual. It is our hope that this manual serves as a constant guide and inspiration in their journey.
As the formal sessions concluded, the ambiance shifted to one of relaxation and connection. The sumptuous dinner provided by Govinda restaurant was not just a feast for the palate but also an opportunity for nurturing networking. Conversations flowed, experiences were shared, and potential future collaborations were discussed.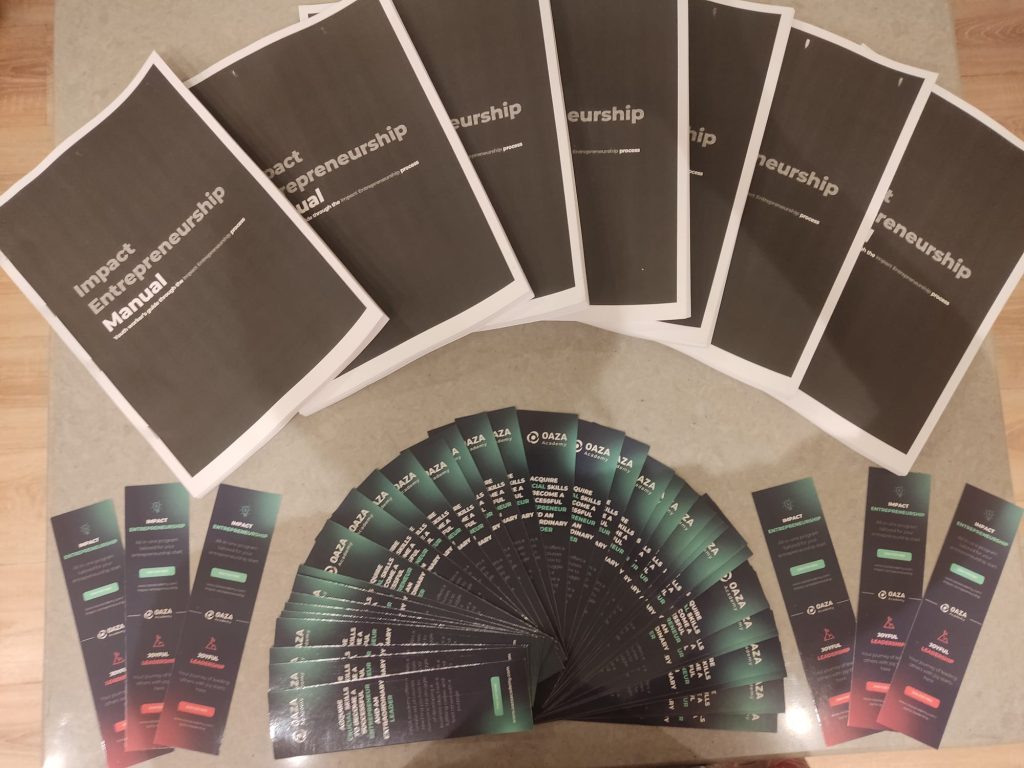 Reflecting upon the evening, I am filled with gratitude and hope. While numbers can often dominate the narrative of success, for us at Öko-völgy Alapítvány, it is about the quality of connections and the depth of impact. The Budapest event reaffirmed our belief that with the right tools, vision, and collaborations, we can indeed build a robust digital heritage for our future leaders.
Onward and upward, and here is to many more milestones ahead!
Tea Brničević