In the middle of the pandemic, which is wreaking havoc to our societies and economies, a French oil giant, Total, is pursuing a project we can only call a Total disaster.
In the heart of Africa, the Total oil company is about to build the biggest heated oil pipeline in the world in the very heart of Africa, displacing thousands of farmers, passing through some of the most important elephant and chimpanzee reserves, and threatening crucial biodiversity hotspots.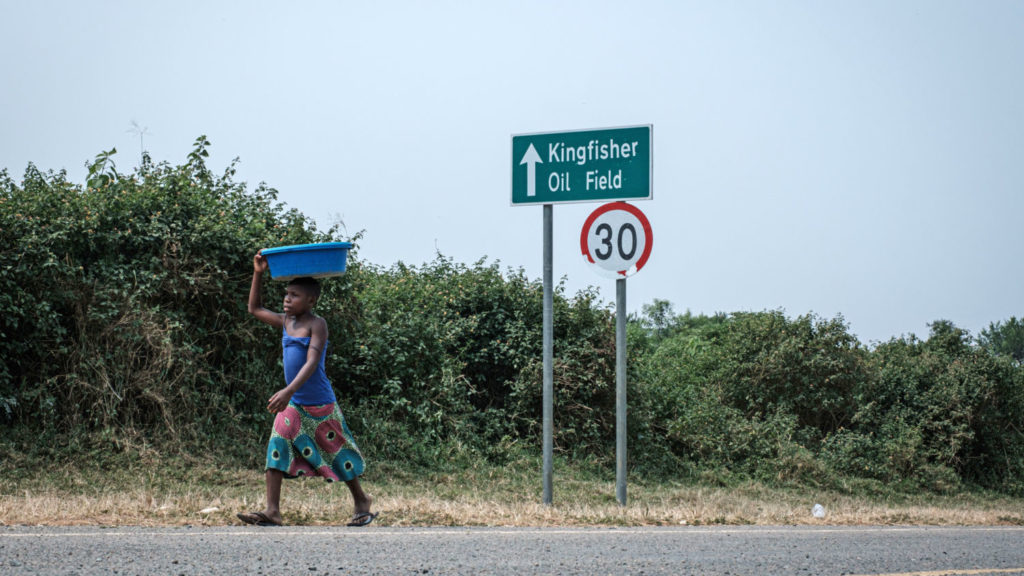 All that, to extract 1.033.417.417.032 litres of oil… bringing us even closer to climate catastrophe, even though Total's CEO publicly committed to preventing it!
We are calling for action to join forces with communities in Uganda, to defend their lands and the precious ecology we all need to survive. Avaaz is organizing a petition in order to call to Total's CEO Pouyanné now – with a one-million strong open letter, published in the media and on billboards on his way to the office, they are planning to create a PR nightmare he cannot ignore.
The planned pipeline would cross more than 200 rivers, 12 forest reserves, critical elephant, lion, and chimpanzee habitats, and skirt Africa's largest lake. Oil spill could threaten some of Africa's most biodiverse mangroves and coral reefs.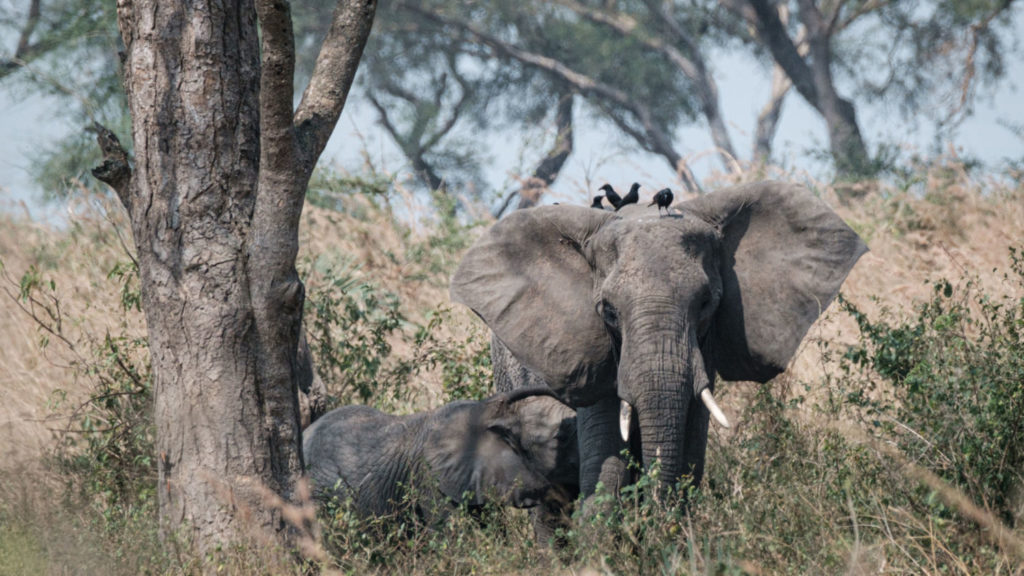 This is much more than stopping another reckless investment, this is a fight for all we care about and those are protecting precious life on this planet, standing up for basic human rights, and putting our kids' future above the greed of a wealthy few.
It is clear that this TOTAL disaster has to be stopped. Join this massive call now and share widely.
Source: Avaaz