On October 25th, Srí Prahláda School in Somogyvámos, Hungary, became a hub of inspiration and innovation as it hosted the much-anticipated Impact Entrepreneurship multiplier event. This event, facilitated by Zoltan Hosszu, one of the experts behind the program, marked a significant milestone in the journey of the Impact Entrepreneurship project.
A Day of Learning and Engagement
The event was not just a showcase but an immersive experience into the world of entrepreneurship by non-formal education. Teachers from Srí Prahláda School and youth interested in harnessing these innovative tools gathered to explore the depths of the Impact Entrepreneurship project and the plethora of resources it offers.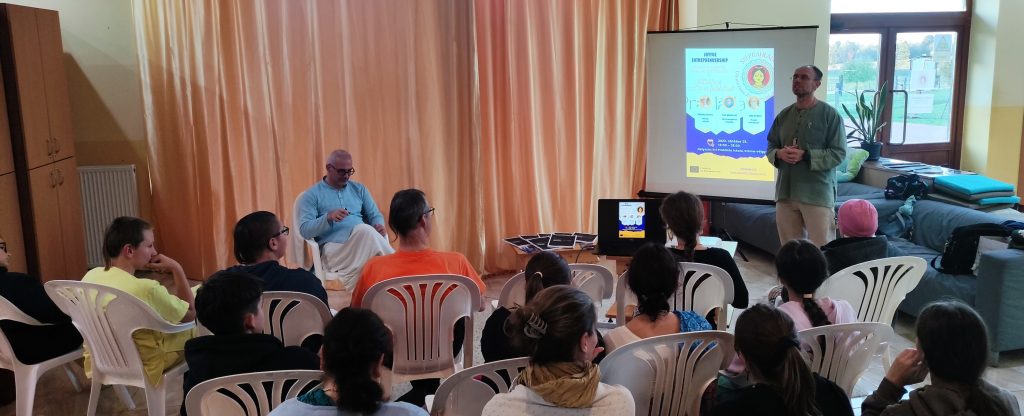 Showcasing the Impact Entrepreneurship Project
The highlight of the event was the presentation of the Impact Entrepreneurship project. Attendees were introduced to the various tools developed under this initiative, each designed to foster entrepreneurial skills and mindset among young individuals. The project, a testament to the power of collaborative effort and innovative thinking, has been a beacon of guidance for aspiring entrepreneurs and educators alike.
Interactive Workshops: A Hands-On Experience
One of the most engaging aspects of the event were the facilitated workshops utilising the Impact Entrepreneurship Manual. These sessions provided a hands-on experience for both teachers and youth, allowing them to dive deep into the methodologies and practical applications of the tools. The workshops were not only informative but also interactive, encouraging participants to engage, question, and apply the concepts in real-time scenarios.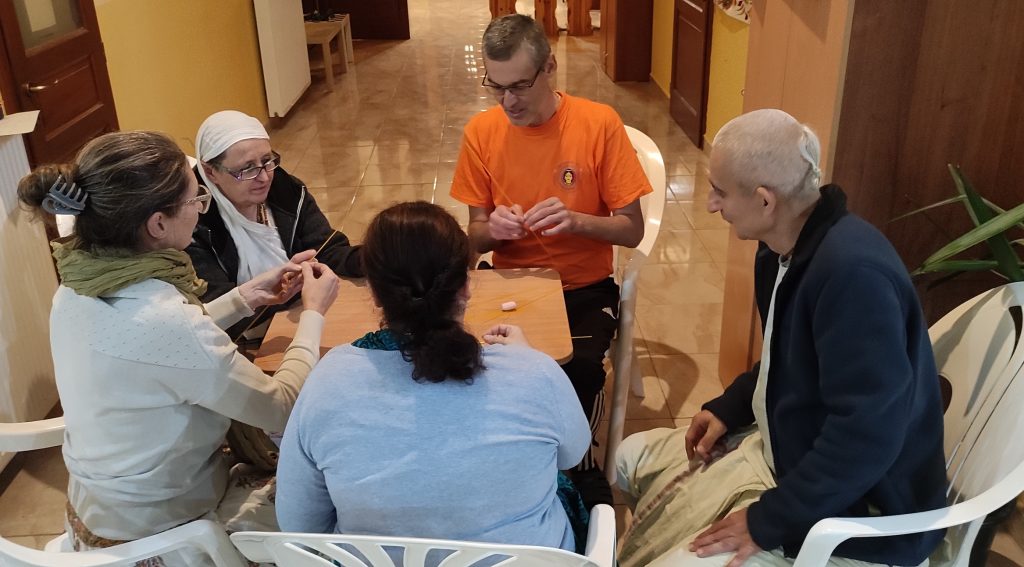 Zoltán Hosszu: A Guiding Force
The event was skillfully facilitated by Zoltán Hosszu, whose expertise and insights into the program added immense value to the discussions. His guidance helped participants understand the nuances of the program and how it can be effectively implemented in educational settings. His involvement underscored the program's commitment to quality and relevance in entrepreneurial education.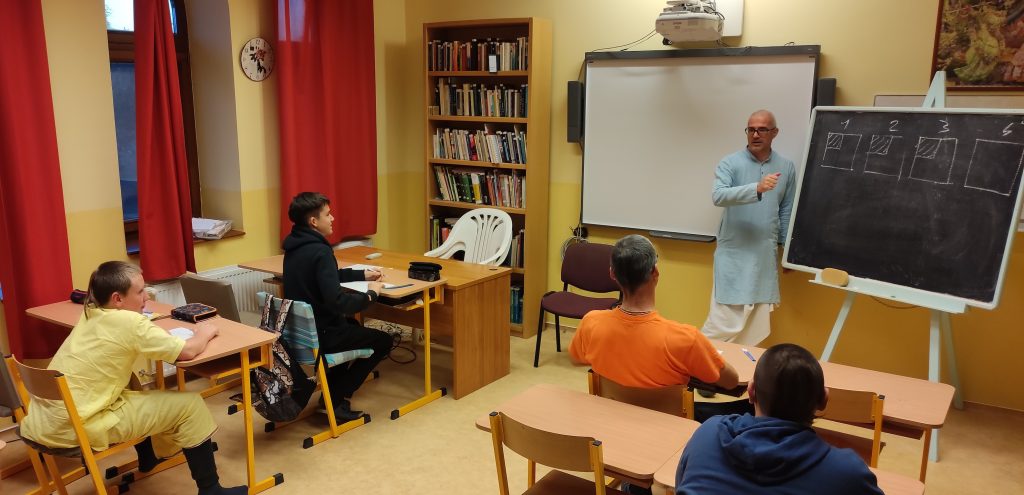 A Gathering of Minds and Aspirations
The event was more than just a learning opportunity; it was a gathering of like-minded individuals, all united by their interest in entrepreneurship education. Youth workers and youngsters alike shared their experiences, challenges, and aspirations, creating a vibrant atmosphere of collaboration and mutual learning.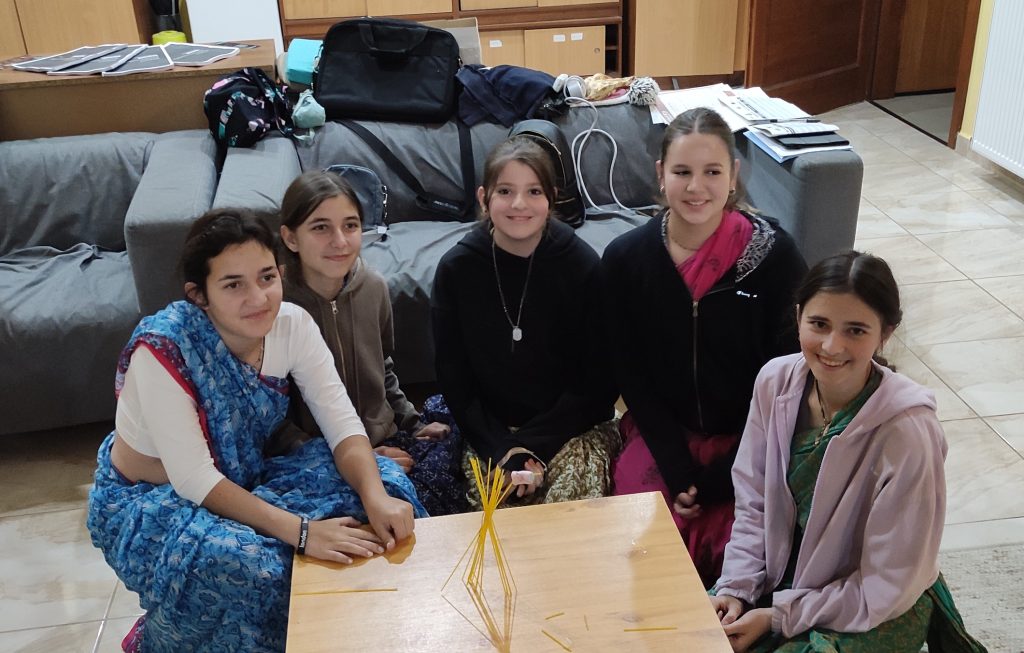 Looking Forward
The Impact Entrepreneurship multiplier event at Srí Prahláda School was a resounding success leaving participants inspired and equipped with new tools and methodologies. It marked a significant step forward in the mission to empower young entrepreneurs and educators. As the attendees left the event, they carried with them not just knowledge, but a renewed sense of purpose and the potential to make a tangible impact in the world of entrepreneurship.