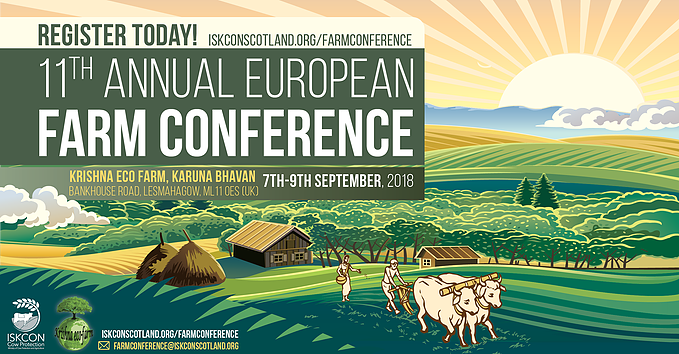 The 2018 European Farm Conference, which was held in Karuna Bhavan, Scotland, was a wonderful, enlivening experience. Dr. Lisa Cameron MP opened the Farm Conference on behalf of the Scottish 1st Minister, Nicola Sturgeon and although the weather in Scotland was cold and wet, the residents of Karuna Bhavan (or Krishna Eco Farm) were able to completely transform the entire atmosphere into a warm and welcoming environment. Treating all the conference guests like family, sharing their home, experiences and tasty sanctified food with us all, we felt right at home.
ISKCON Scotland's model and farming community Karuna Bhavan is a sanctuary of peace in Scotland's central belt about 25 miles from Glasgow. Despite its proximity to Scotland's biggest city, Karuna Bhavan is situated in the countryside at the edge of a former mining village, Lesmahagow, a thousand year old settlement. The community members follow a lifestyle based on the motto of 'simple living, high thinking'.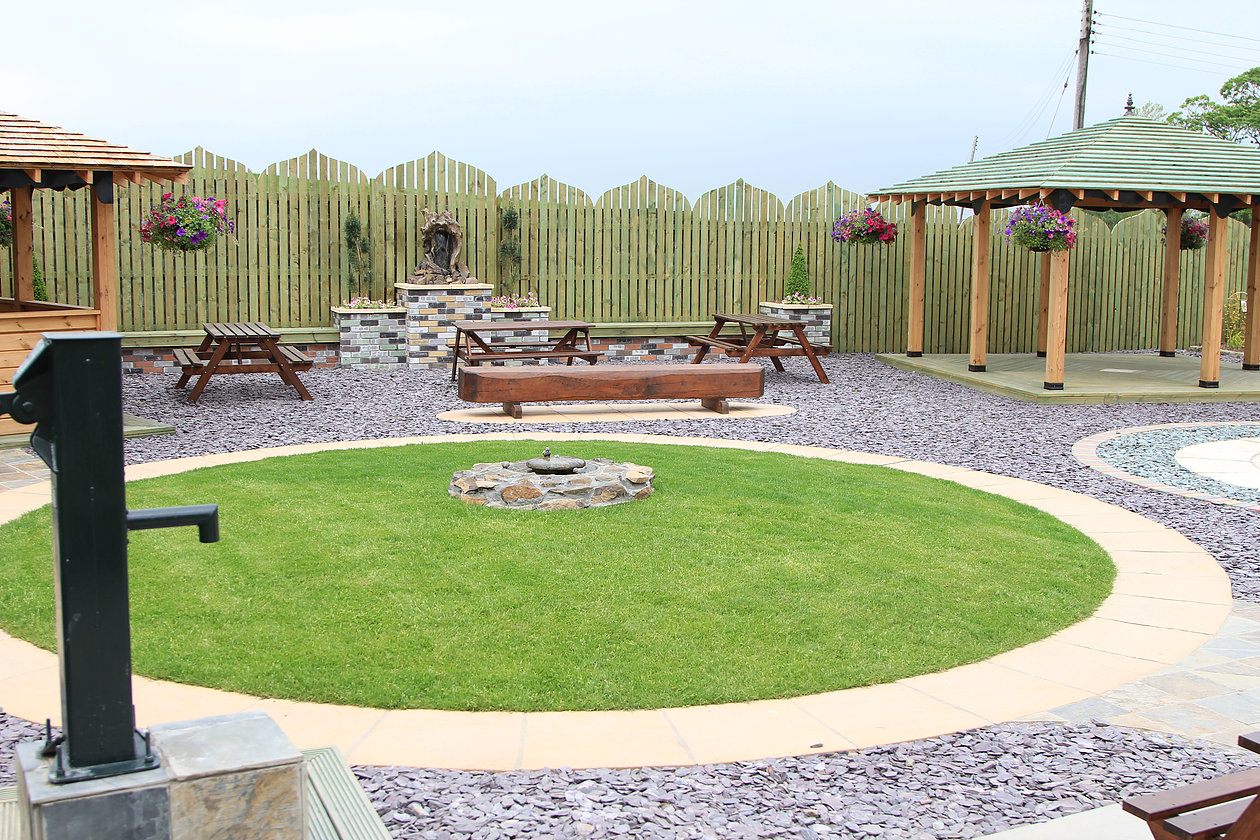 The name of the community Karuna Bhavan, which is the Sanskrit name for Abode of Compassion, has helped the farm gradually develop according to its meaning into what is now a flourishing eco farm, a spiritual education centre and a wonderful place for retreats. The farming community allows to reconnect to the soil and mother earth, to develop a reverence for all life and to help appreciate the invisible hand of the Divine in everyday activities.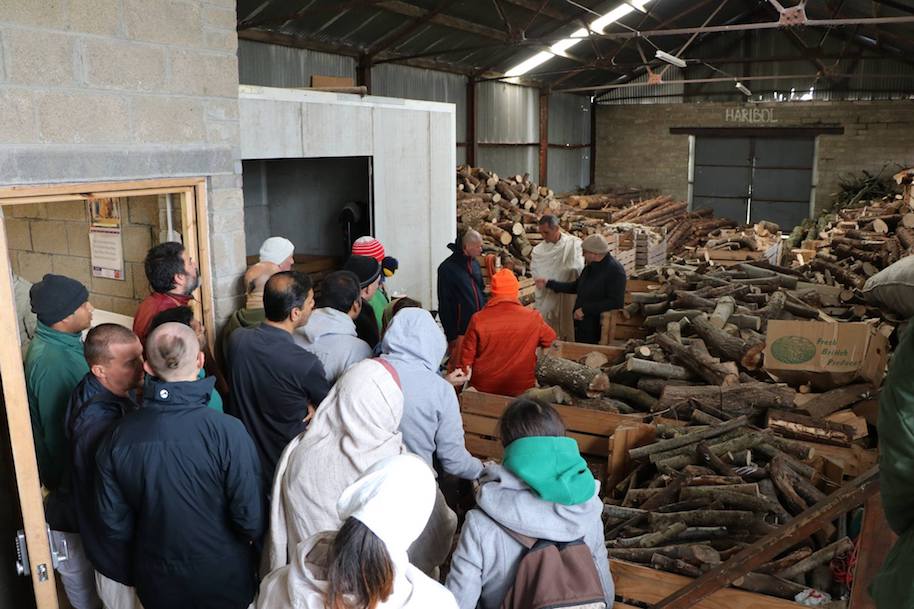 Besides functioning as a spiritual community and a center for education, training and retreats for spiritually minded seekers and those interested in traditional arts and crafts like wool spinning, the farm is also working towards sustainability and self-sufficiency. Of the 12 acres of land owned by the community, 8 are cultivated. The Energy Saving Sustainable Technologies help maintain the community in accordance with environmental-friendly and sustainability principles and technologies and represent a basic educational topic in which individuals as well as organizations with similar goals are interested.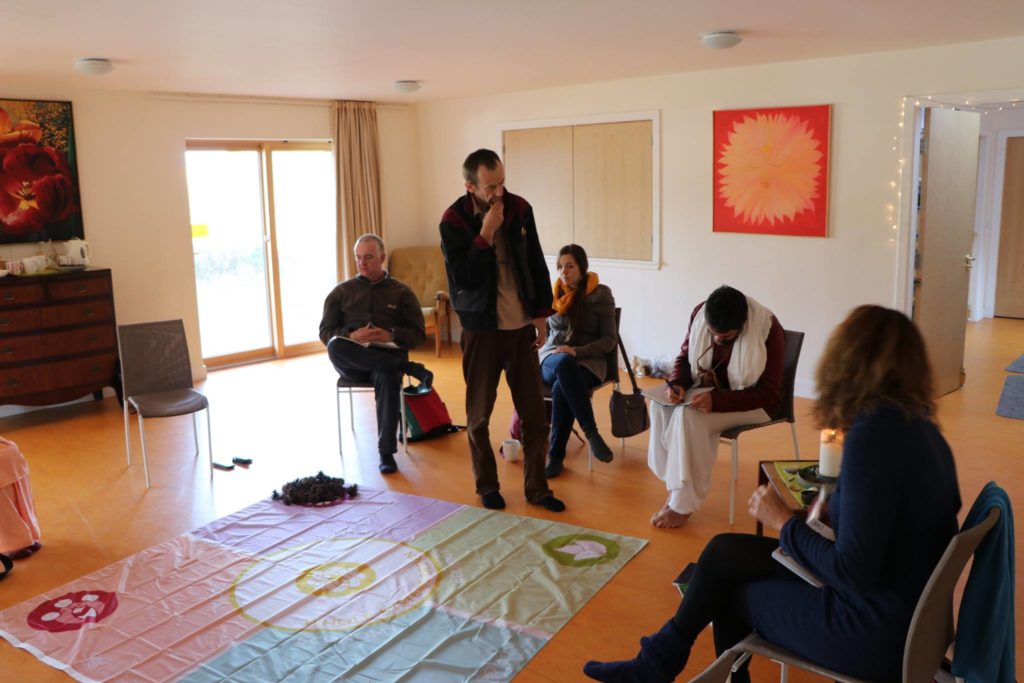 The theme of the conference was "The Turning Point: Shift in Awareness, Economy and Mode of Goodness, a Vision for the Youth." The event itself was filled with wonderful association and valuable sharing of experiences with more than 30 participants from across Europe. It was the perfect platform to share ideas, give each other good advice and to network.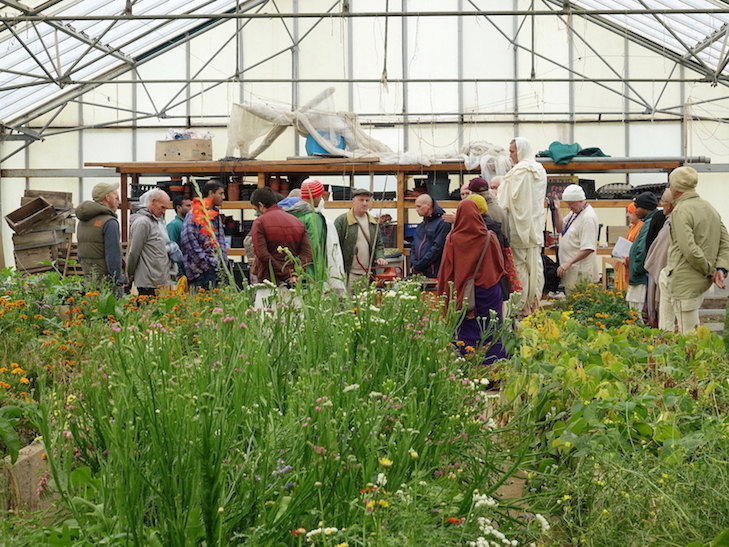 During the conference we were able to openly and seriously discuss important and ongoing farm related matters as well as make plans for the future. The main focus of the conference was building networks and sharing ideas how to create and maintain financially stable and well-organized farming projects. This led to less focus on practical farming techniques but nonetheless it was a great experience and we look forward to participating in the next European Farm Conference, which is going to be held in the Czech Republic.