An Ox Training Seminar was held in Krishna Valley in one of the model communities of Eco Valley Foundation. The founders of ISCOWP travelled to Krishna Valley farming community in Hungary to help present the week-long Ox Training Seminar which was held between April 17 and 24.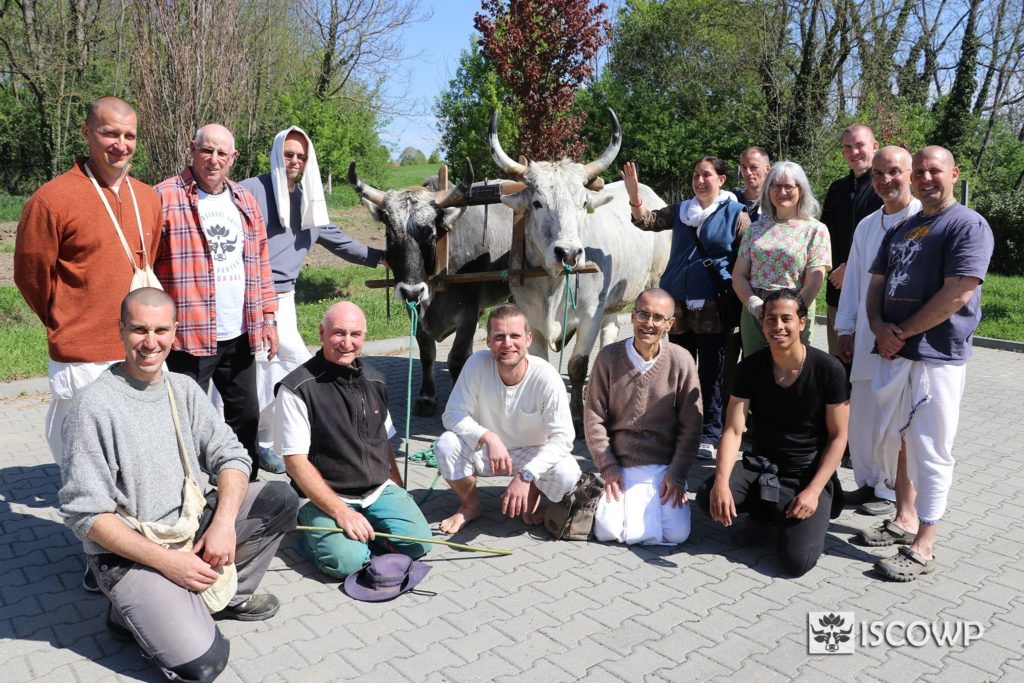 Attendees came from Croatia, Germany, the Czech Republic, Italy, the USA, Greece, England, and Hungary. The video about the seminar presents some of the seminar's activities and the thoughts of some of its attendees.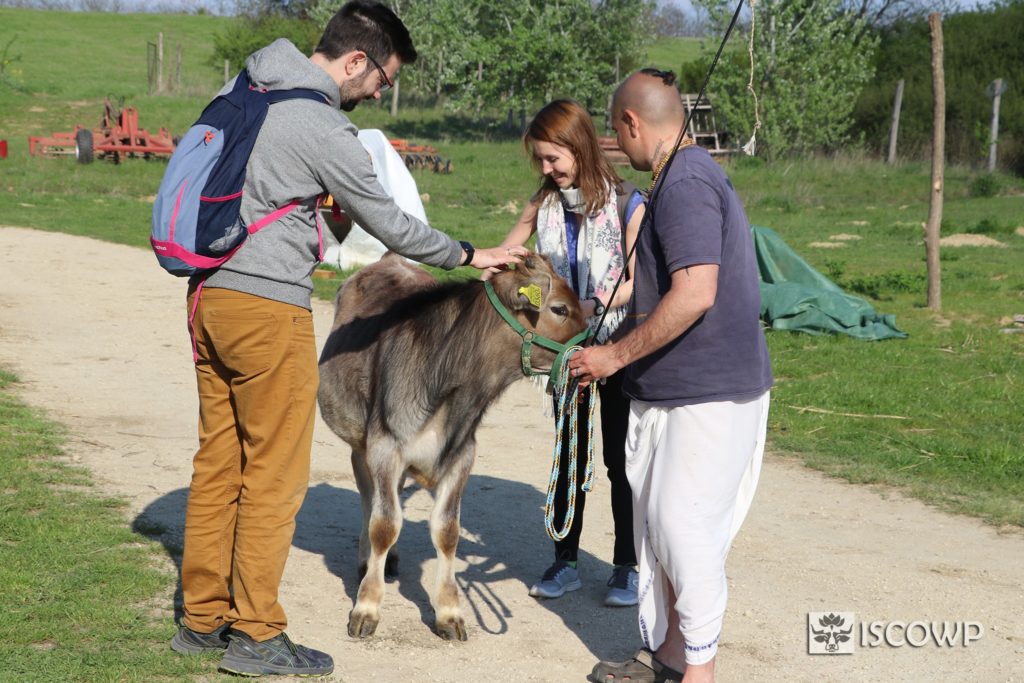 What is the role of the ox in cow protection and agriculture? Attendees of the Ox Training Seminar in the seminar learned about training oxen and their valuable role in sustainable agriculture.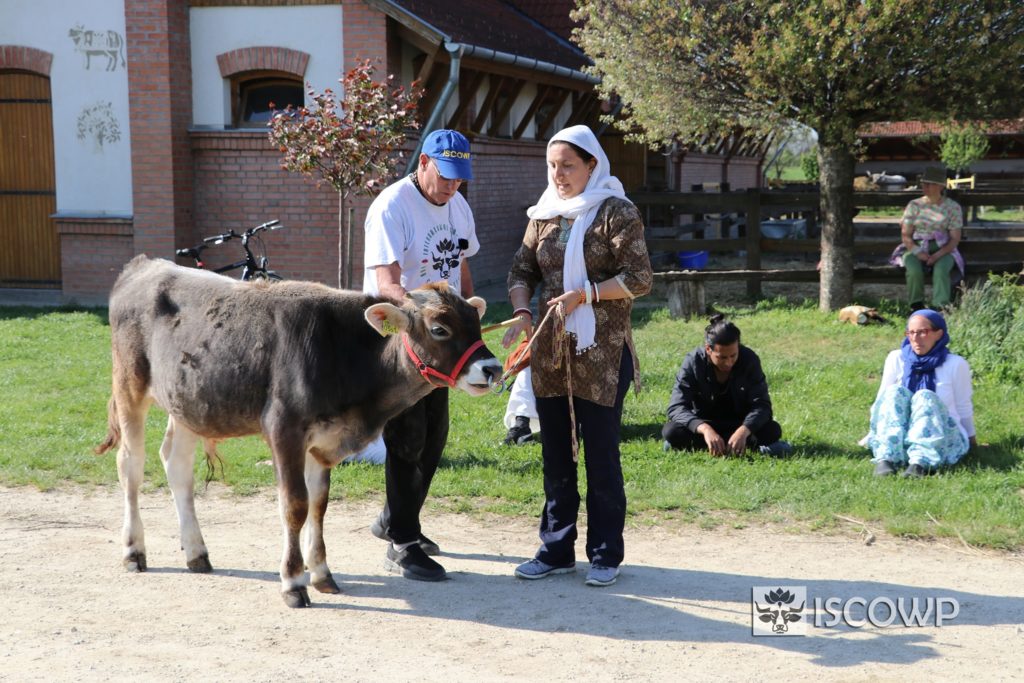 Training young calves to voice commands, driving mature oxen to perform farm tasks, making yokes, learning about different ox driven machines and learning about the philosophy behind ecological animal husbandry and ox power were a few of the topics covered. The Krishna Valley farm was an excellent setting for such a seminar because they practice cow protection and do a large part of their agricultural activities with the help of the oxen.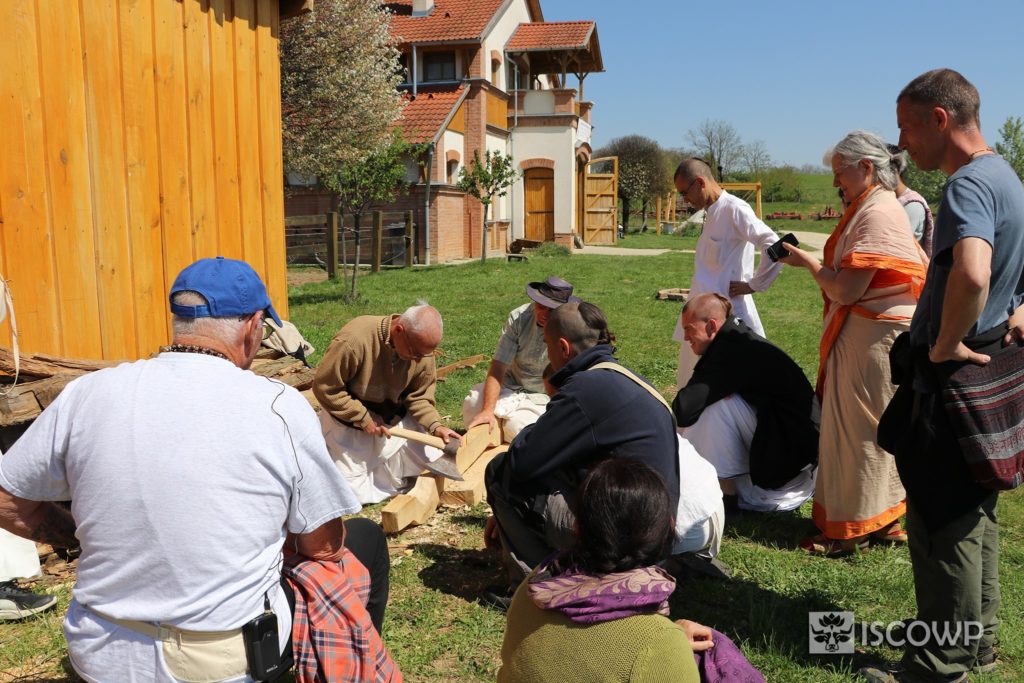 The video below serves the purpose of bringing more attention to the oxen in cow protection. Some of the attendees expressed their appreciation and experience in connection to the seminar.