We've been to numerous countries before, also with other Erasmus+ projects, but this trip was definitely unforgettable for all of us.
At first, it's been our dream to go to Spain once in our life for a long time. However, we didn't really believe it was possible. Maybe we just realized it really was happening, when we were already there, when our plane landed in Barcelona, or when we were packing out in our rooms in the cottages of the hosting rural community, in the Shantipur homestead near Girona. Maybe we just recognised what a joyful opportunity we had, when we arrived home and didn't feel the peace of Shantipur anymore.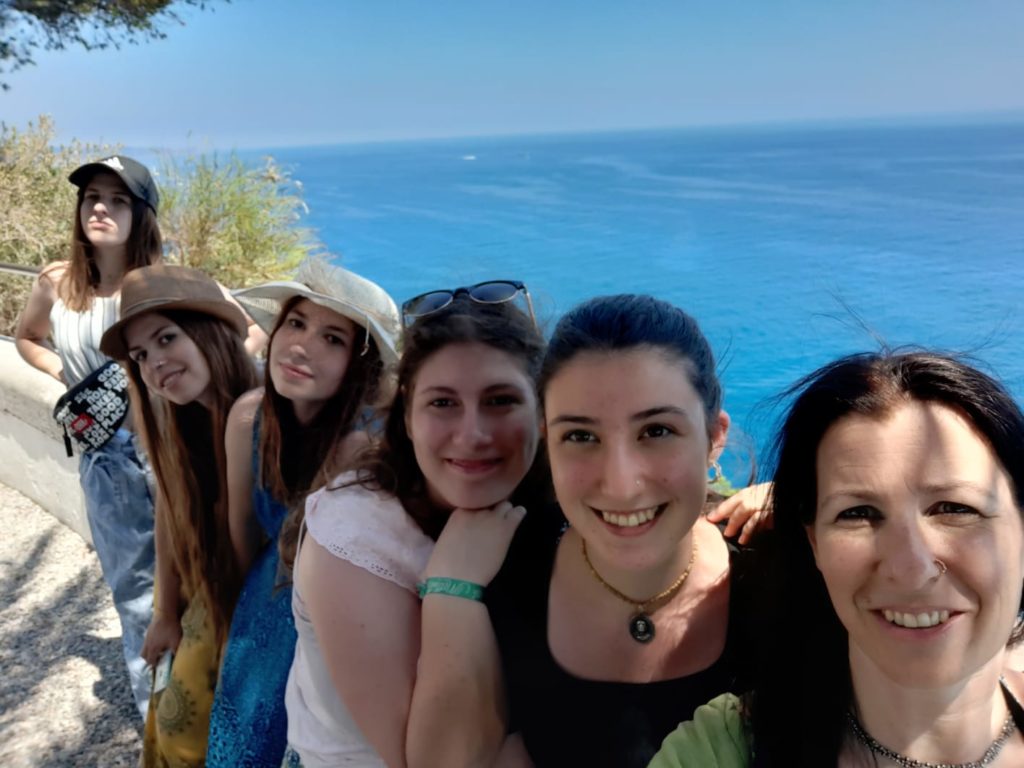 Being there was like a dream that finally came true. The community there is a small one, so we fitted in there conveniently. The food was so extraordinarily delicious! Besides that the programs were really good. Generally, we are the happiest, when we can eat good food and it was all happening there – tasty food, fun programs, and young people and friends. There weren't many programs during the day, but we were never bored. Trips were also well organised, therefore, we've seen numerous sights of the country, and the best thing about it was that during those excursions it wasn't prescribed what to do, we could decide on it on our own.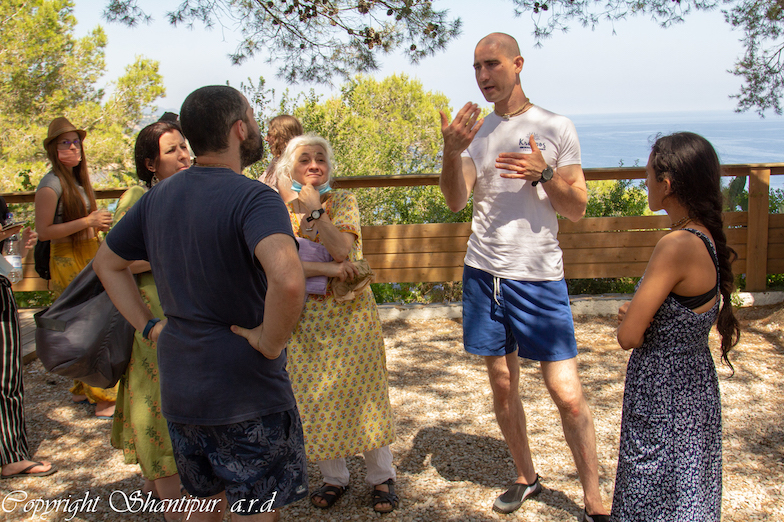 The programs were exactly like what youngsters need: a lot of free time and funny, creative activities. The atmosphere of the place totally amused us, we would go back there anytime, if we could even to spend there the whole summer.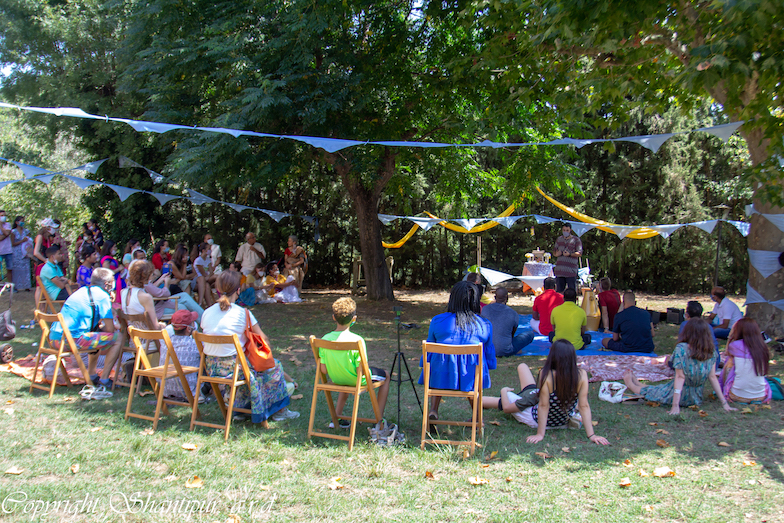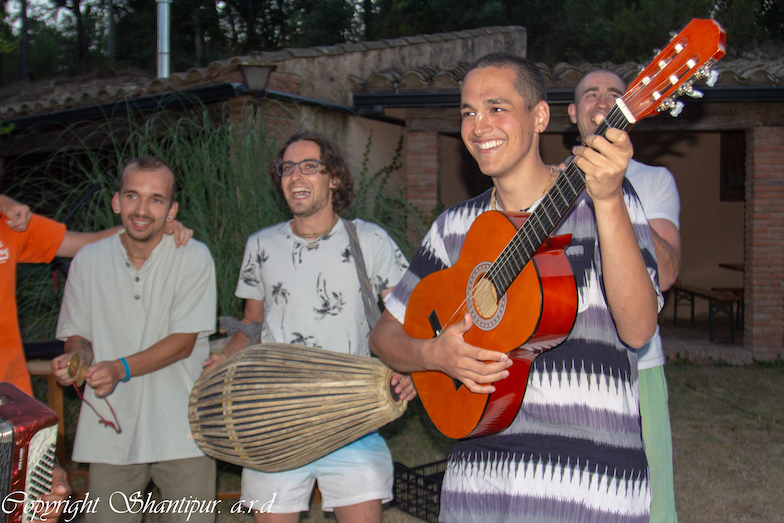 The best part is probably different for everyone, but for me it was swimming in the sea. It meant a lot to me that there were 2 days of going to the beach. Since not everybody has the opportunity to swimming in the sea in such beautiful places with his/her friends. Aside from this I really liked the relaxed conversations at nights, when were just sitting and talking at the pool of the farm.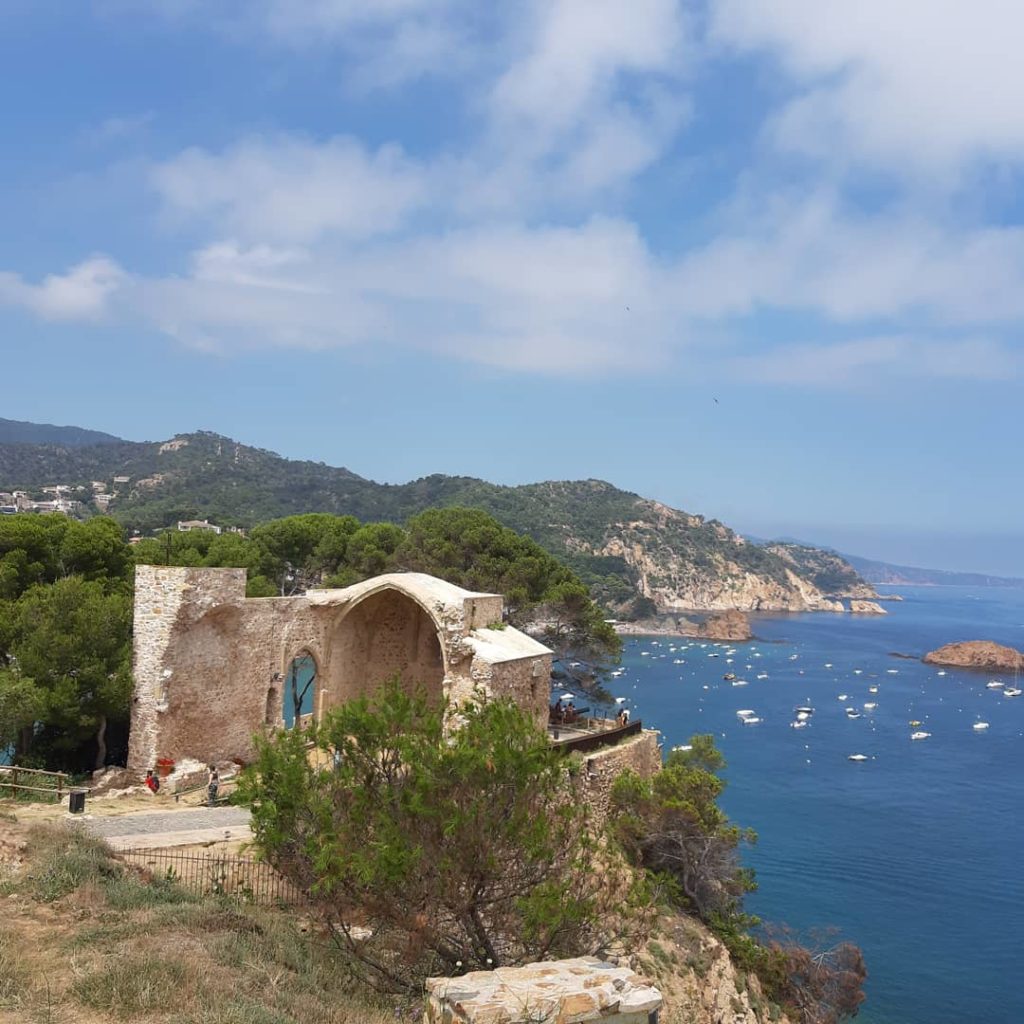 The pleasant atmosphere and tranquillity were good for all of us after the quarantine. However, calmness never turned into boredom, because something always happening. From breaking down of a van to a pipe burst, there were so many things happening, and when we were thinking nothing else could happen to us, then three of us got injured so much that they could barely walk. It was also one of our adventures, despite the fact that the other members of the group probably don't even remember this clearly, it still made our trip more interesting. It also proves the fact that nothing is perfect, because something always happens. Nonetheless, the next day after the injury, we all went for sightseeing in Girona, and although it was a little bit inconvenient for a few of us, but we still had a good time and fun. I'm sure, we'll remember each and every moment of it. Visiting a cowshed was a lasting memory as well. It's very good that there are still places like that, where the cows are loved and aren't abused. I didn't think there are places like that especially where there aren't only 2 cows but a lot of them.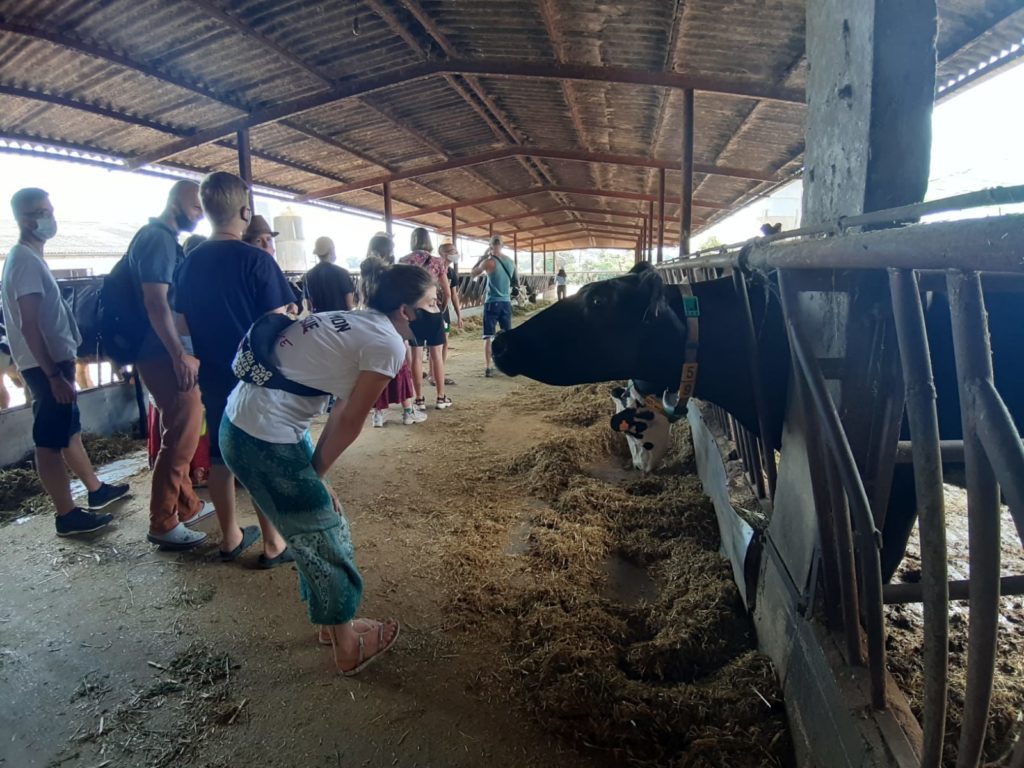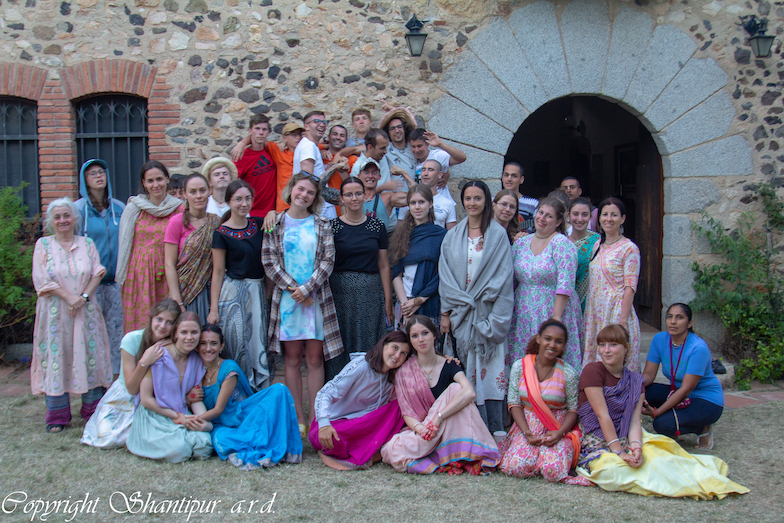 Thank you so much for the opportunity to stay in Shantipur and for all the memories! I hope we can go back soon even for a bit longer visit.
The Hungarian youth team