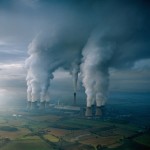 The days of the Earth are numbered.
We have overloaded our planet. About this is the message of the recently released photo book on environment protection, which has gathered the most dramatic photos on the relationship between man and his environment taken in recent decades. We may see the symptoms caused by excessive industrialization that are irreversible and the social and environmental damage, the overpopulation that came along with these changes through the eyes and interpretation of the world's best photographers. The set of photos portrait the uglier face of our planet on the anniversary of Earth Day.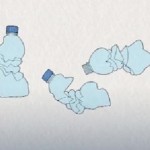 Have you ever wondered what happens to plastic when you throw it away? Read on »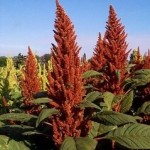 Amaranth has been cultivated as a grain for nearly 8,000 years.  The yield of grain amaranth is comparable to rice or maize. It was used as food, as well as an integral part of religious ceremonies by the Aztecs.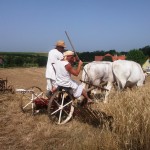 The oxmen of Krishna Valley have made a short video on the harvesting of the locally produced amaranth. The Center of Cow Protection in Krishna Valley welcomes everyone interested in cows and oxen, as well as oxwork. You have an opportunity for personal consulting, and even to watch ox-work in the field according to seasonal work.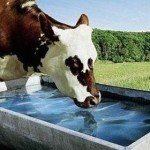 Have you ever wondered how much water it takes to produce a pound of meat? As we all probably know a huge amount of water is used for the maintenance of livestock.
Read on »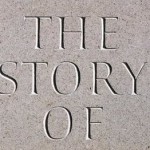 The Story of Solutions is another 'story' of Annie Leonard and her team which explores how we can move our economy in a more sustainable and just direction, starting with orienting ourselves toward a new goal.  Read on »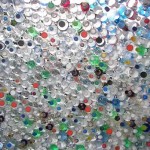 The issue here is similar to our last post: using PET bottles and other plastic materials, humanity is making a strong impact on nature by polluting its environment. Read on »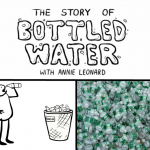 Another story from Annie Leonard The Story of Bottled Water, released on March 22, 2010 (World Water Day) employs the Story of Stuff style to tell the story of manufactured demand—how you get Americans to buy more than half a billion bottles of water every week when it already flows from the tap. Read on »