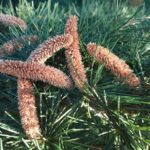 Some useful ideas so that Christmas and New Year's festivals would not become ecological disasters.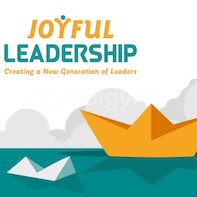 We would like to recommend you an exciting, unique opportunity we have for youth workers, young leaders and entrepreneurs, as well as organizations who work with youngsters. We would like to invite you and members of your organisation to our online course. There is no fee for the course, however, there are limited spaces, so apply now at: https://www.joyful-leader.com/apply/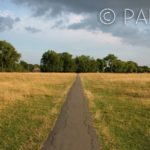 Bill Gates writes in his latest blog post [1] that it is not enough to switch to renewable energy sources in order to stabilize the climate change process.
The 2018 European Farm Conference, which was held in Karuna Bhavan, Scotland, was a wonderful, enlivening experience. Dr. Lisa Cameron MP opened the Farm Conference on behalf of the Scottish 1st Minister, Nicola Sturgeon and although the weather in Scotland was cold and wet, the residents of Karuna Bhavan (or Krishna Eco Farm) were able to completely transform the entire atmosphere into a warm and welcoming environment. Treating all the conference guests like family, sharing their home, experiences and tasty sanctified food with us all, we felt right at home.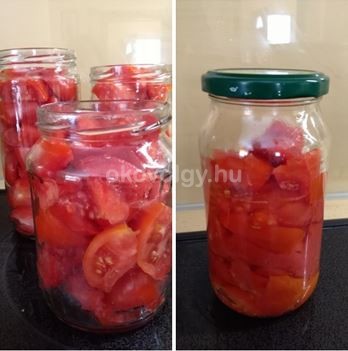 I just love tomatoes, so I plant more and more every single year.
There are different kinds of tomatoes like classic, cherry and cocktail tomatoes, plum and baby plum tomatoes, vine or truss tomatoes, etc.

Overfishing could leave the oceans empty in our lifetime. The appetite of the industrial fishing industry is creating an ocean without fish, they are wiping out fish faster than they can reproduce – and shockingly, companies worldwide receive taxpayer subsidies to over-harvest our seas. But industry will not give up their tax-payer handouts easily – so activists have a plan at the G20 to end these ocean killing subsidies for good. Host country Argentina is invested in making the summit a success, and the UK, a global fishing powerhouse, wants to show itself off as an environmental champion after Brexit.

In recent years, we have experienced that periods of excessive rainfall are often followed by severe droughts. Certainly, many of us have come to the conclusion: let us not lose the results of autumn and spring gardening and we are not going to let the drought destroy our crops. With advice from the gardeners of Krishna Valley, I started to buy the required elements and set up our own drip irrigation system.
Annually, more than 87,000 square kilometres of the world's forests disappeared from 2014 to 2016. This is a 20 percent faster devastation than in the previous ten years.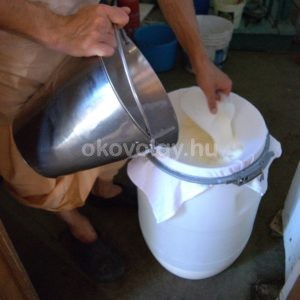 Another solution would be better…
According to the spirit and practices of the Eco Valley Foundation, lacto-vegetarianism means a diet including milk products from animals that are cared for by principles of high ethics.
The report published by Greenpeace also encourages us to reduce our consumption of meat and dairy products so as to protect life.

A short video on Jane Goodall's personal message on Earth Day 2018.