The rise of vegan and vegetarian food around the world is being driven by the surge in flexitarianism all over the world, a new report highlights. With more than two-fifths of global consumers actively reducing their meat consumption, many of them Gen Zs, researchers expect large food conglomerates and smaller brands alike to continue to diversify their plant-based offerings and launch into new product categories.
Plant-based foods are fast-growing in popularity around the world, propelled primarily by the rise of flexitarianism, finds a new Euromonitor report. While the number of vegans and vegetarians have increased, they pale in comparison to the large group of flexitarian consumers – people who are actively restricting animal-based products but have not fully eliminated these from their diet – who now make up 42% of the market. By comparison, vegans and vegetarians respectively account for 4% and 6% of consumers globally.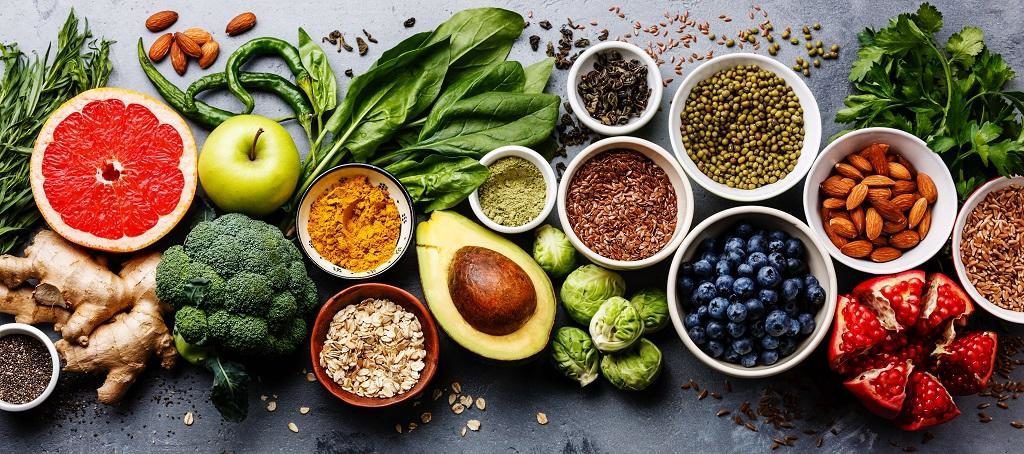 Researchers found a clear generational pattern when it comes to those practicing plant-forward diets, with younger consumers far more likely to be reducing their meat and dairy intake compared to older generations. Based on survey findings fielded in 2020, the research found that 54% of Gen Zs are now avoiding meat and animal-based products, while only 34% of baby boomers are doing the same.
By region, Australian shoppers represent the most flexitarian country, with more than 45% polled stating that they are practicing animal product restriction, closely followed by the U.K. and U.S. markets. These figures align with findings from a recent Food Frontier report, which detailed the "exponential growth" of the Australian plant-based food industry over the course of 2020.
Euromonitor analysts also shared insights into product branding and marketing for plant-based brands and producers, noting clear regional differences when it comes to terms used to appeal to consumers. According to the report, vegetarian claims on packaged food products remain the most prevalent and popular amongst Asia-Pacific consumers, while vegan claims are enjoying greater market penetration in Western Europe and North America.
Meanwhile, the term plant-based remains lagging behind in all regions, though the report expects this trend to reverse, given the mainstream and broad base of appeal that it could have with the growing numbers of flexitarian consumers globally.
"The term "plant-based" can be perceived as a more inclusive and appealing term. It aligns with the societal discourse of following lifestyles that reduce animal-based products but do not necessarily eliminate them completely from the diet," explained Euromonitor industry manager of food and nutrition, Maria Mascaraque. "Moving forward, claims more aligned with flexitarian lifestyles, like plant-based, are expected to flourish and the U.S. is leading that trend, mainly in the meat substitutes category."
In terms of areas of opportunity within the plant-based space, the report expects the growing demand for plant-based foods to push the industry towards diversification and entrance into new product categories. Within the dairy alternative sector, researchers believe that cream, cheese and sour milk products will be key categories for innovation, as plant-based ice creams and yogurts have already begun to make significant inroads into the market.
Other sectors spotlighted in the analysis include vegan confectionery, such as gelatine-free and honey-free sugar treats, as well as dairy and egg-free baked goods, where companies are set to move beyond vegan-friendly breads and into cakes and pastries.
"Given the low availability of vegan options in these categories, it is expected that more manufacturers will jump into these spaces in the coming years," the report says.
"The plant-based trend has revolutionised the future of the packaged food industry and it should be front and centre in business strategies moving forward," added Mascaraque.
Other reports released in recent months have also spotlighted the flexitarian trend globally, including a U.S.-based pollsuggesting that the majority of shoppers are now actively reducing their animal product intake after the coronavirus, a European survey indicating that flexitarianism is now the fastest-growing trend, and a Chinese report underlining how mainstream flexitarians will be key to driving alternative protein adoption.
Source: https://www.greenqueen.com.hk/42-of-global-consumers-are-flexitarians-driving-mainstream-plant-based-shift-new-report-says/