Last year at the beginning of 2012 the Eco Valley Foundation published a book entitled Discussions on Self-sufficiency. The compiler, author of the book is András Kun, research worker of the Eco Valley Foundation. The interviewees of the book are residents of the foundation's model community, Krishna Valley.
Interviewees draw on nearly two decades of experience and share their knowledge on farming and community building. The publication of the first book was promoted by the Hungarian Academy of Sciences (via the Foundation of Zólyomi Bálintné Barna Piroska).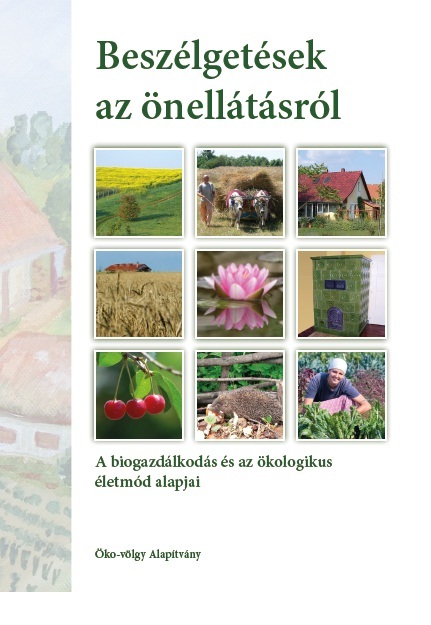 The book provides absolutely practical, down to earth suggestions to social needs that have emerged in recent years in our country, and in this respect it tries to fill a gap in the domestic book market. The planned second volume will address topics that have not yet been discussed in the first one. You may read on the various topics of this book (set) below.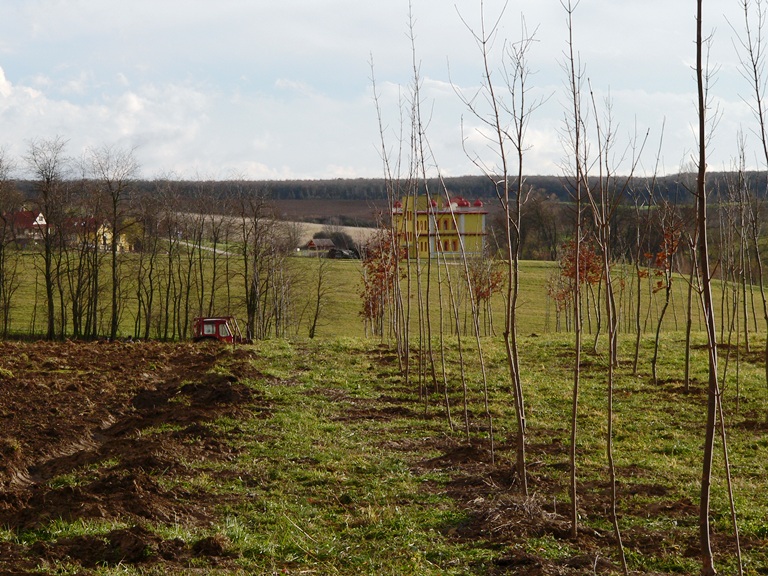 As mentioned previously, in Hungry a fairly new social phenomenon emerged in the last decade. More and more people are interested in country life, organic gardening and self-sufficiency, moving into villages, setting up organic gardens in towns. A lot of city dwellers daydream about living in a more sustainable living environment, close to nature with fresh air, in a real community (with real and not virtual relationships) intertwined into the traditional social order, where they are less indulged in the interminable rat-race of money making and less dependent upon public utilities. However, numerous people who live in villages lead an urban lifestyle, but again look for their rural roots and the possibility to find their way to land.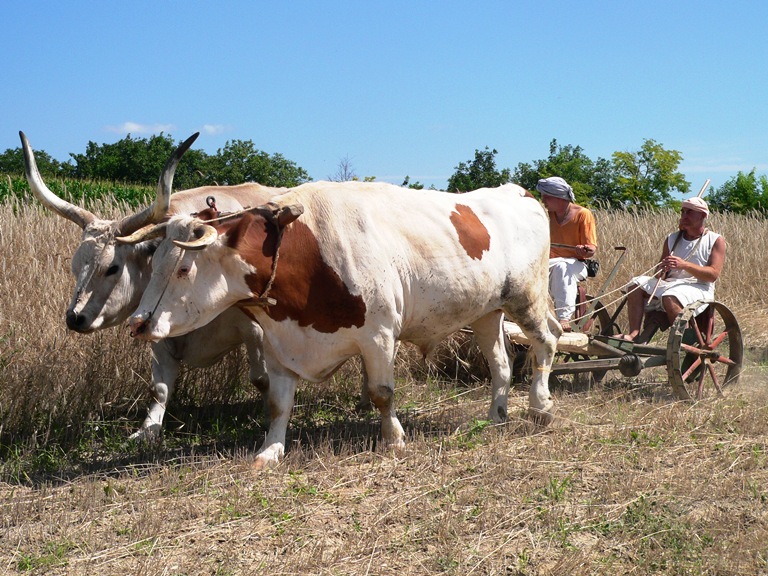 According to the statistics on the places of orders, we may state that villagers as well as city dwellers, men and women alike buy our first book (in 1 year more than 1,800 copies have been sold). The topics of the book are in tight correlation with the activities of Eco Valley Foundation and are inseparable of it being in line with the organization's programs and websites. They are the following: propagation of sustainable and environment conscious lifestyle, perception management, education and scientific documentation of applied sustainability and achievements.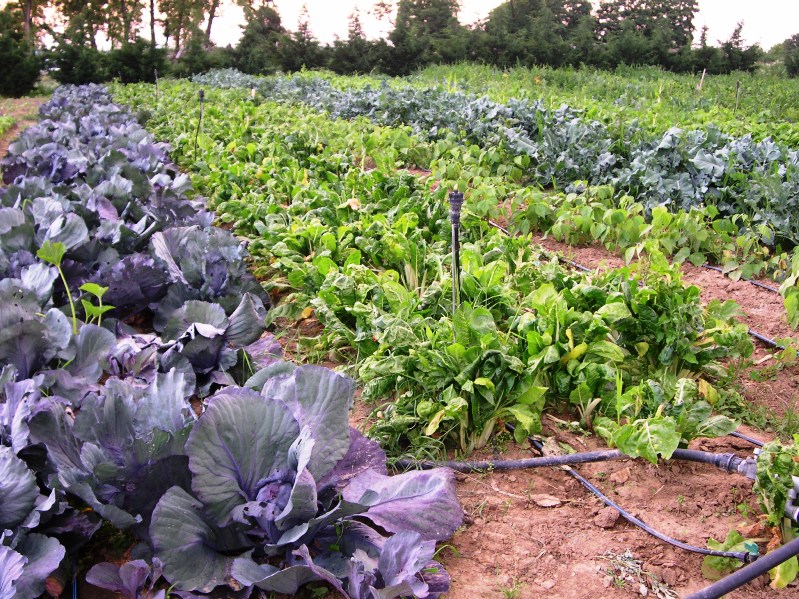 Topics of the first volume: food supply (vegetable garden, fruit orchard, crop production, harvesting, preserving, storage); clothing; heating and lighting (firewood, alternative energy sources); water management (drinking water, collecting rainwater, pond construction, waste water management); cleaning supplies, nature protection.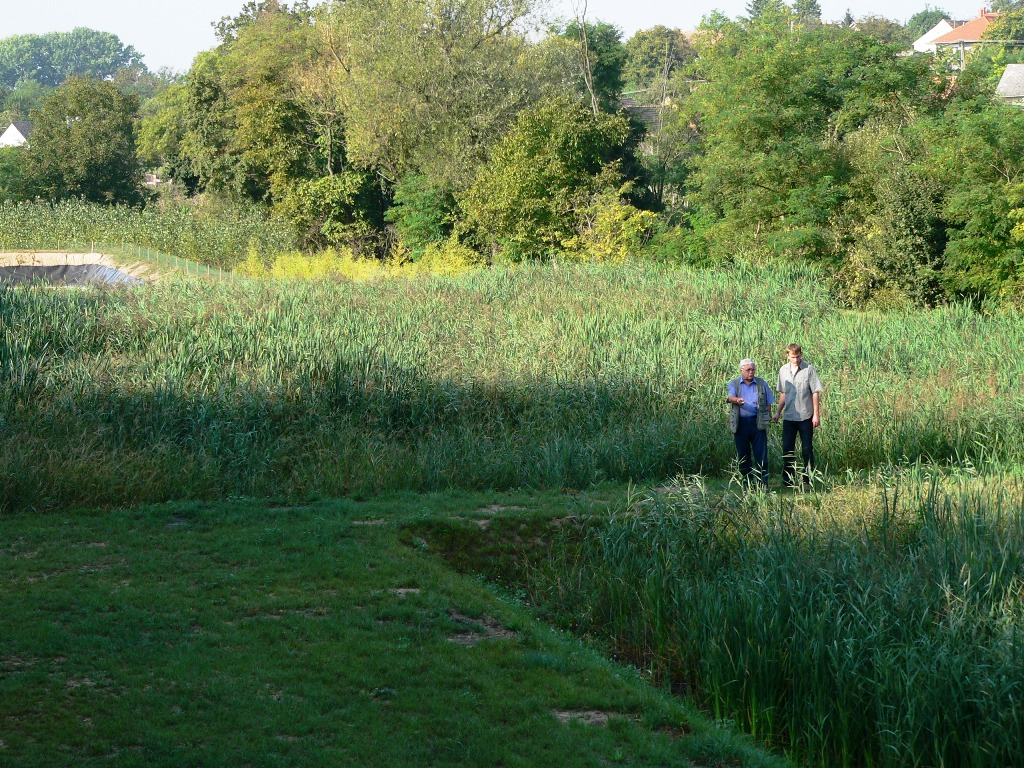 The first book has been warmly welcomed and reviews are absolutely positive.
One of the reviews describes the book as follows:
"The Discussions on Self-sufficiency is an excellent compilation of András Kun, who has a discussion with five interlocutors and they, in the form of dialogue, address the most important aspects of self-sufficiency in a highly practical way. The book reveals to us the joys and difficulties of organic based, genuinely sustainable, real ecologic lifestyle. It is not merely a joyful reading, but a rich reservoir of factual data and as such it is inevitable for those who would solely like to make a few initial steps towards true sustainability, a term so widely distorted and discredited in our age."
Prof. Dr. Gábor Vida, Academician, Hungarian Academy of Sciences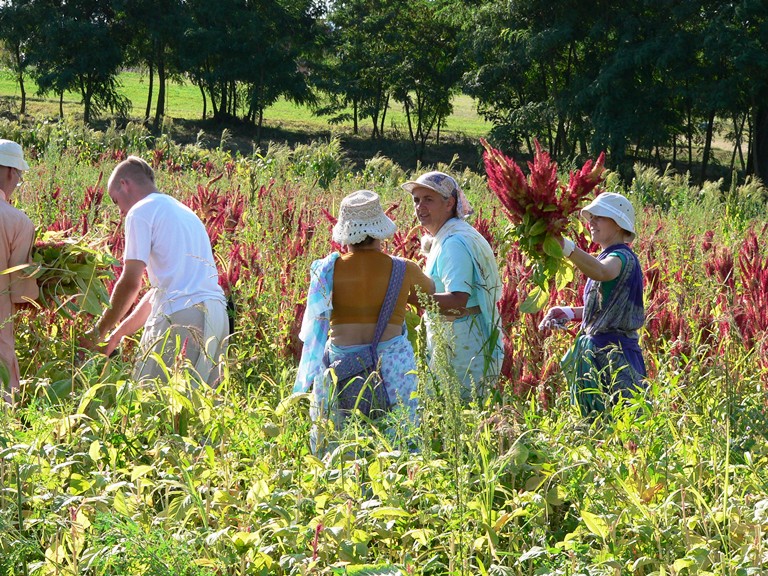 The Eco Valley team is also planning to publish a second book with similar topics. The interviewees of the second book, just like in the case of the first one, will be residents of the foundation's model community, i.e. Krishna Valley. Furthermore, other representatives of Hungarian eco-villages or eco-village initiatives (Visnyeszéplak, Gyűrűfű, Agostyán) will be addressed, too.
Topics of the second volume (planned): family and community scale economies from establishment to operation; home-based dairy processing; apiary; ox and horse drawn machinery; architecture; arts and crafts; energetics (electricity, heating, energy saving solutions); heath preserving in self-sufficiency, use of herbs.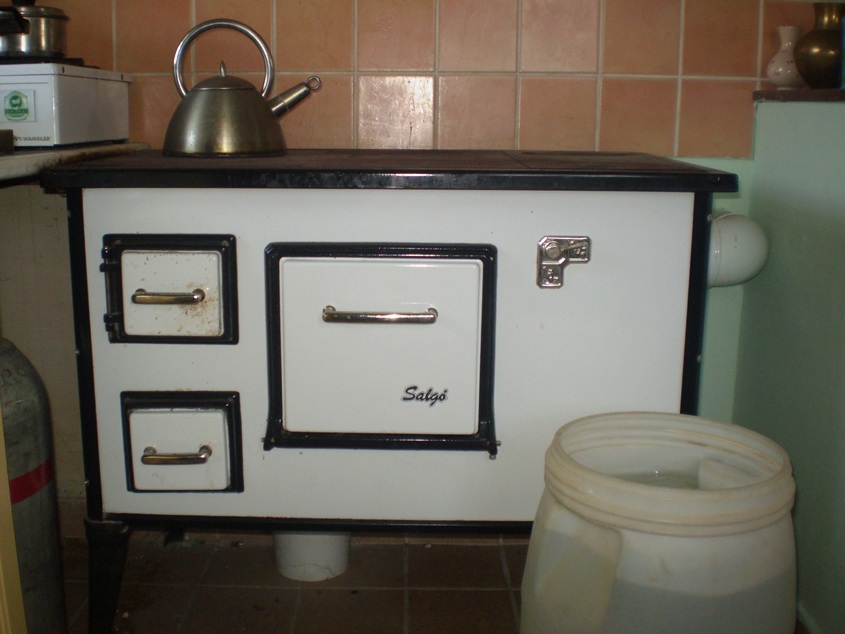 We are planning to translate the first book as soon as possible and welcome all support regarding translation work. If interested and ready to help, please contact us.