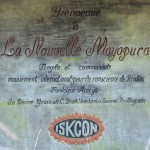 This year, Nouvelle Mayapur, that is New Mayapur, the ISKCON farm in France gave place to the European Cow Protection and Farm Development conference. Usually every year a different European farming community hosts this three-day meeting, thus this year it was the French community that organized the event. Krishna Valley was represented by Attila Barsi (Radha Kanta das), Antal Kósa (Antardhi das) and Attila Lakatos (Aryadeva das). Furthermore, our colleague, György Kirs represented the Eco Valley Foundation. The participants came from several European countries, such as England, Italy, Sweden, and of course France and Hungary.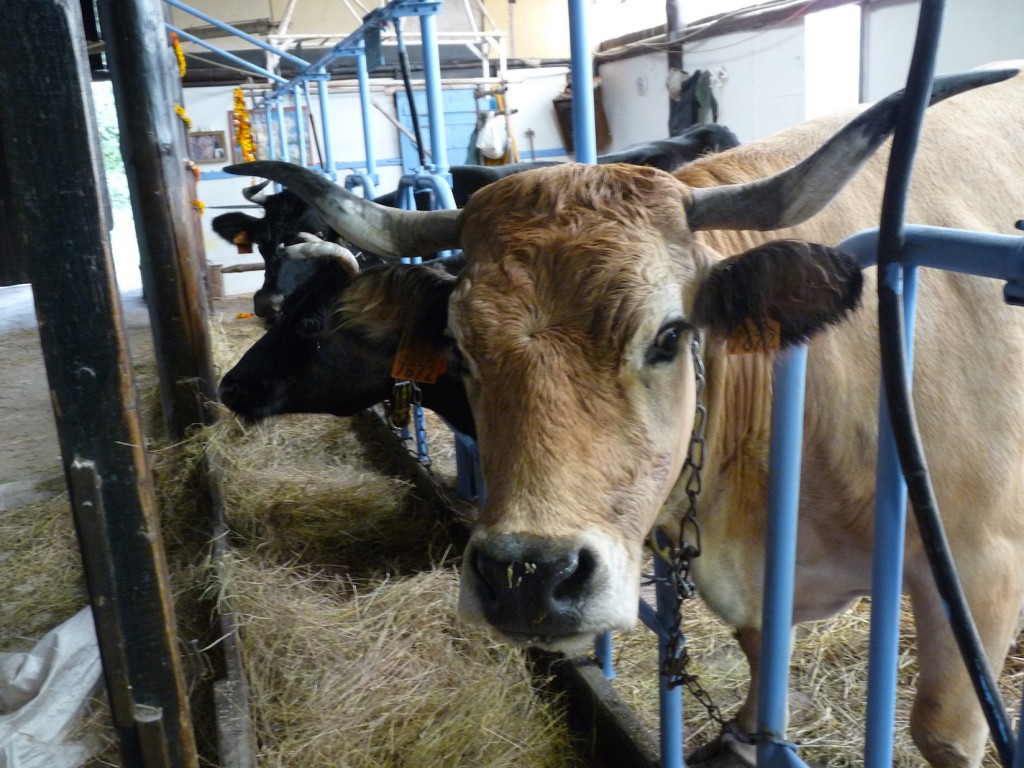 On the first day of the meeting we were shown the local farm community, which was established in 1974 by the members of ISKCON. Actually, it was the first ISKCON farming community in Europe. Acquainting with the area and current activities there, naturally, we spent most of the time in the dairy department, as well as in the gardens, as these are the areas that are linked most closely to the conference theme.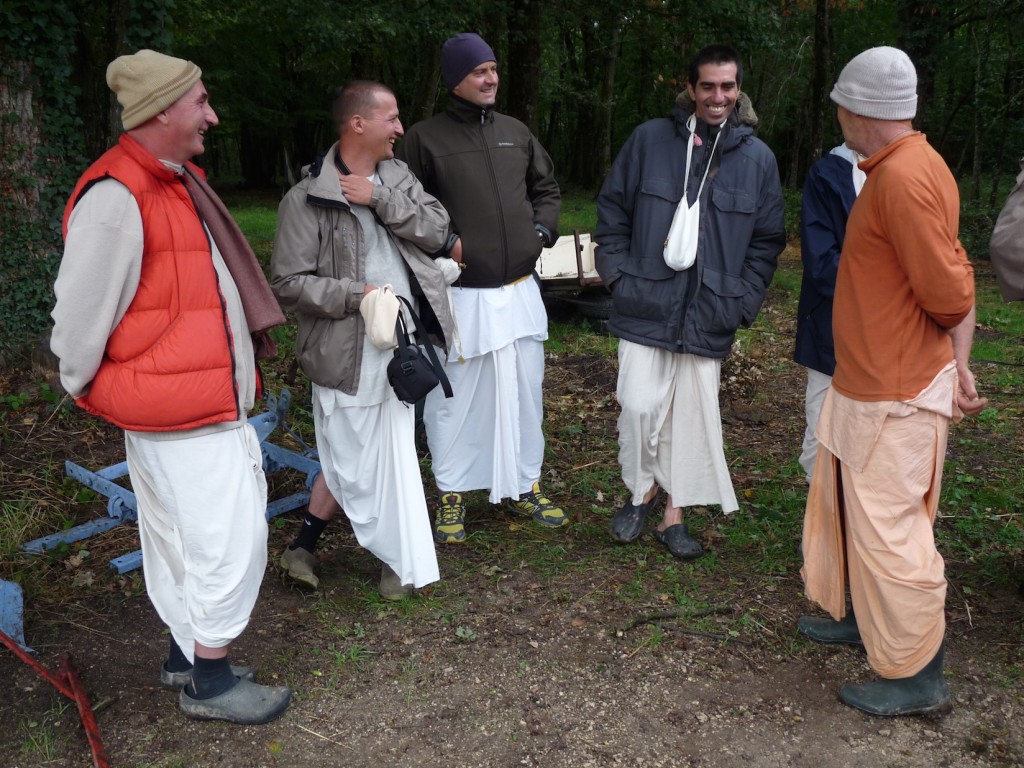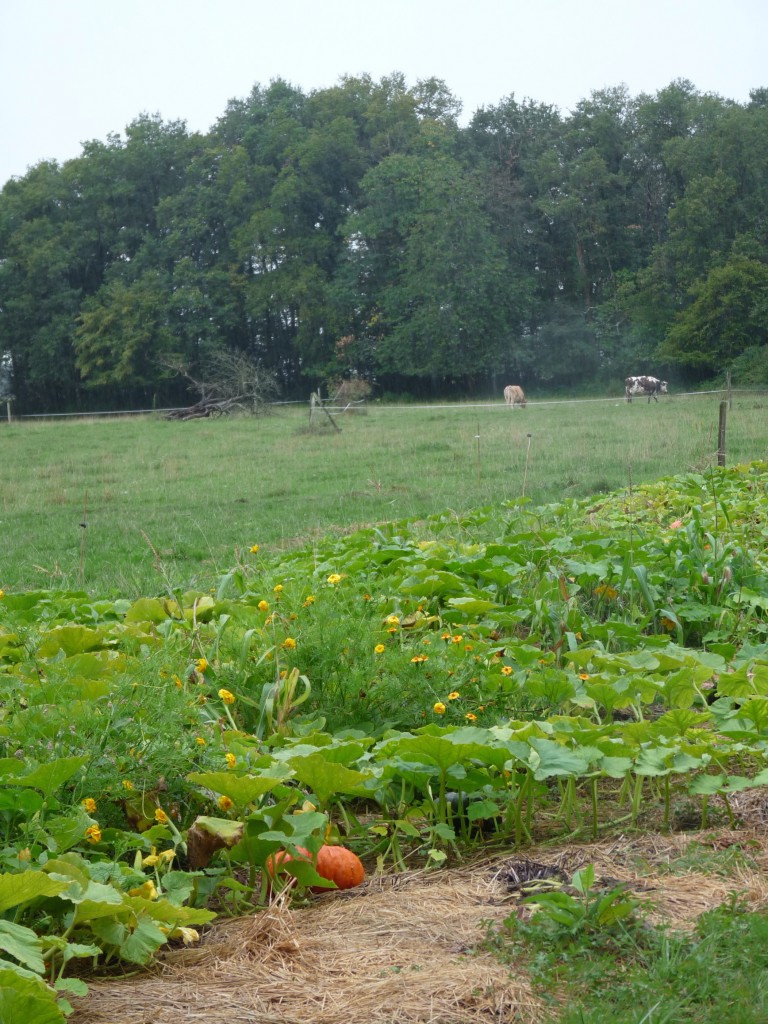 On the second day, participants of different farms presented their economies, local activities and developments. So, we have gained an insight into the farms of Almviksgard in Sweden, Villa Vrindavana in Italy, Bhaktivedanta Manor and Leicester in England, as well as the farming of the Hungarian Krishna Valley – a short presentation by Attila Barsi showed past year's events and developments.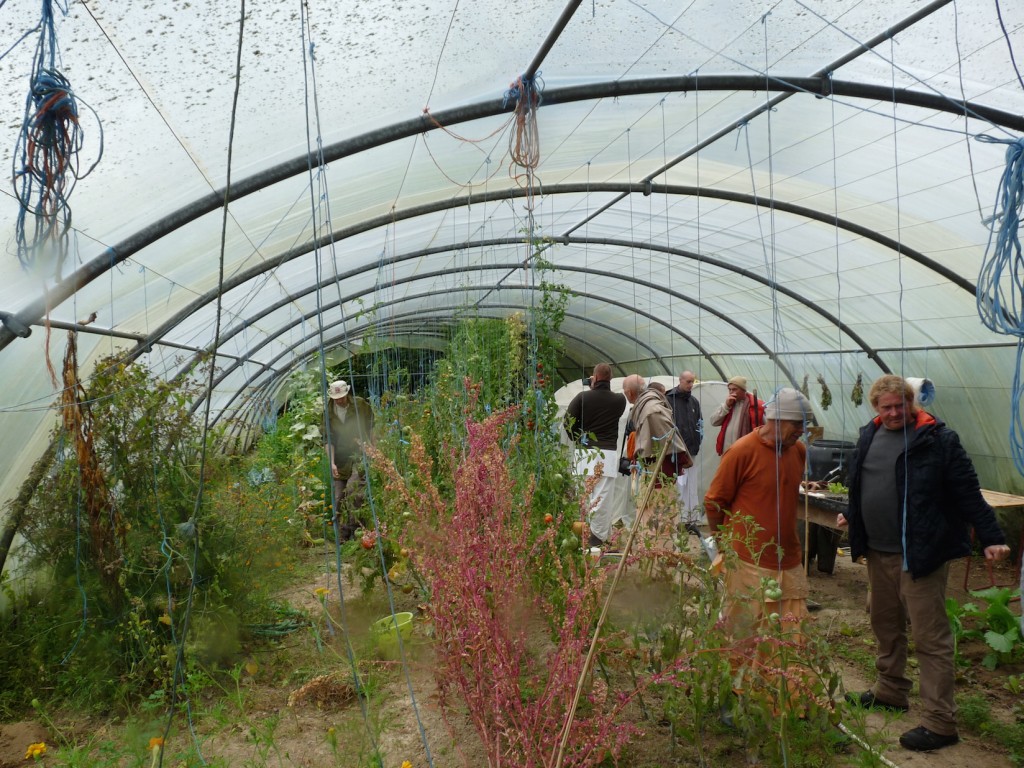 During the third day there were several presentations. Antal Kósa, one of the representatives of Krishna Valley, gave a thought-provoking lecture about why it is worth to keep and work with oxen. Our colleague, George Kirs held a short presentation on international work, grant projects and tasks of the Eco Valley Foundation.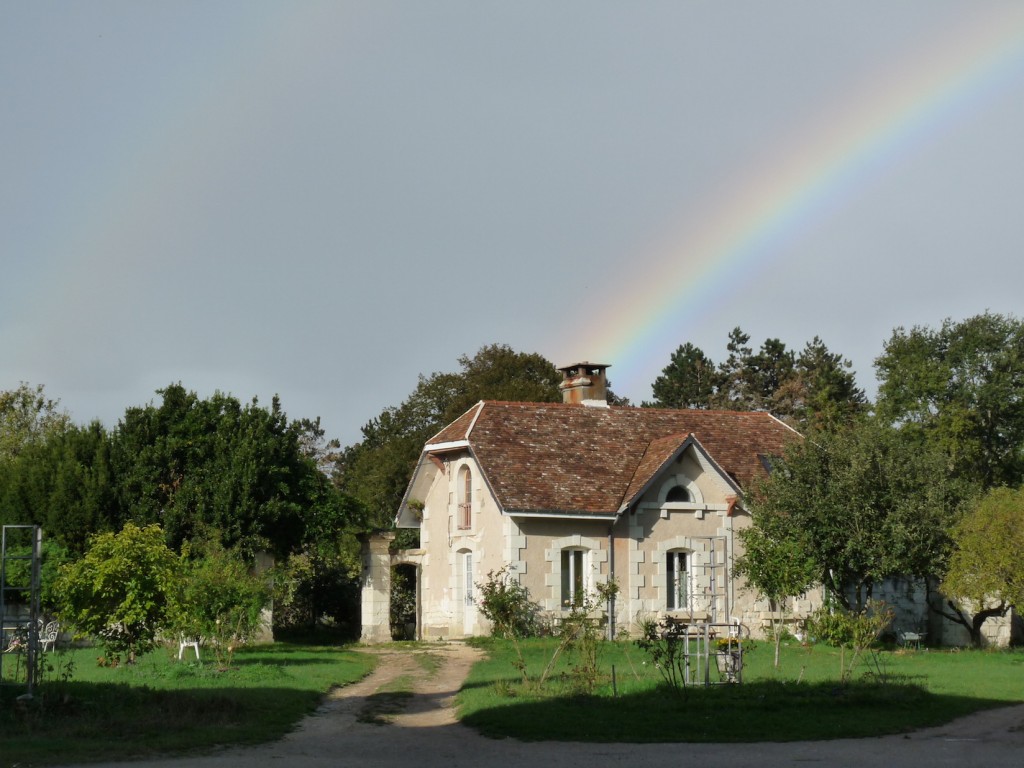 The two main organizers of the conference, Gábor Kádár (Govindanandana das), who is responsible for European Cow Protection, and Carlos Queiroz (Kalakantha das), who is the chairman of the Sustainable Vaishnava Communities (SVC), expressed that the main purpose of such conferences is to strengthen cooperation among farm communities and ISKCON's management, as well as to establish a firm international network among the various farming communities.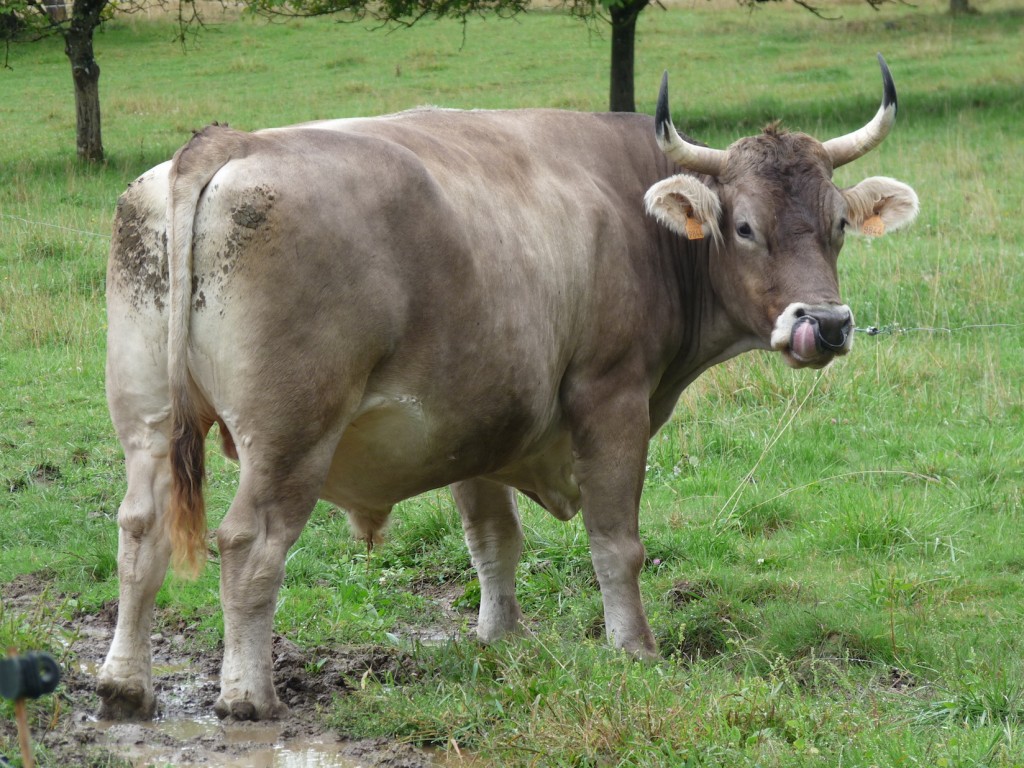 Naturally, this conference was also a successful one, we collected a lot of ideas, and got inspiration to immerse and continue our work. We are going to help establish the network between farm economies, and we look forward to next year's conference meeting.