13 environmental, animal welfare and food safety groups call on MEPs to reject ban on 'meaty' terms for plant-based food
Plans directly contradict the EU's Green Deal and Farm to Fork strategy, and risk exposing EU to ridicule
More than 68% of consumers support terms like veggie burger for plant-based products
A coalition of 13 international environmental, animal welfare and food safety groups has called on MEPs to reject a proposed ban on companies using terms like burger, sausage or steak to describe plant-based products.
A joint letter to MEPs, argues that the plans directly contradict an EU pledge to promote more plant-based diets as part of its Farm to Fork food sustainability strategy. It also warns that the "superfluous and disproportionate" restrictions risk exposing the EU to ridicule.
The letter was signed by Greenpeace, the Good Food Institute, WWF, European Environmental Bureau, Humane Society International, Compassion in World Farming, BirdLife, Climate Action Network, Safe Food Advocacy Europe, ProVeg International, European Vegetarian Union, The Vegan Society and Eurogroup for Animals.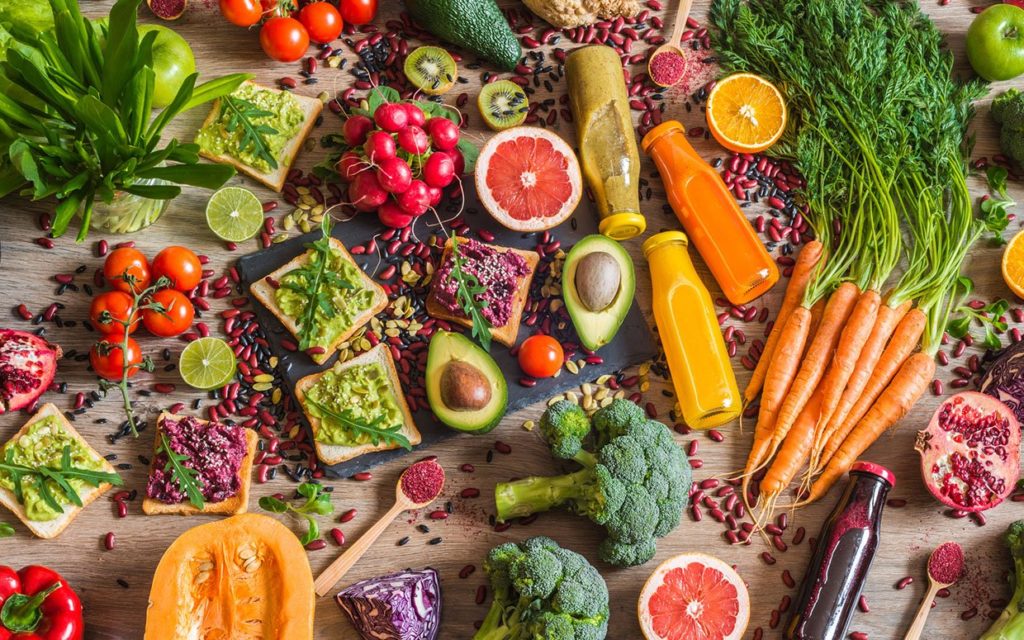 The proposed amendments to the Common Agricultural Policy would effectively ban widely accepted and commonly used terms such as 'veggie burger' or 'plant-based steak', and would further restrict the naming of plant-based dairy alternatives by banning terms such as 'yoghurt style', 'alternative to cheese' and 'butter substitute'.
MEPs are set to vote on amendments 165 and 171 in the week beginning 19 October, after attempts to find a compromise on the issue at the AGRI Committee broke down.
The letter argues that encouraging a shift toward more plant-based diets is a key means of achieving the European Commission's climate change ambitions, as well as reducing land and water use. The EU's Green Deal aims to make the bloc climate neutral by 2050, and includes an objective to create a more sustainable and healthy food system. 
Animal agriculture is responsible for 12-17% of the EU's greenhouse gas emissions, and studies show that moving toward plant-based meat would reduce emissions by 30-90%. According to the EU Commission, the markets for meat and dairy alternatives are experiencing annual growth rates of 14% and 11%, respectively.
European consumers overwhelmingly favour the use of meat-related terms for plant-based foods. A recent survey conducted by the European Consumer Organisation (BEUC) in 10 member states found that more than 68% of consumers support labels such as burger and steak for plant-based food, as long as the products are clearly labelled as plant-based or vegetarian. Tens of thousands of people have also signed a petition against the proposed restrictions.Quote]"Banning everyday terms like 'veggie burger' would undermine the EU's progress on tackling climate change, and defy the wishes of consumers, whose appetite for plant-based foods is only growing.
The signatories are calling on MEPs to reject amendments 165 and 171 of the report on the European Commission's proposal for a regulation establishing a Common Organisation of the Markets (CMOs) in agricultural products (2018/0218 COD) during the second plenary