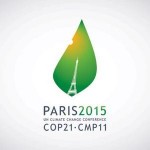 From November 30 to December 11, 2015, the Paris Climate Change conference (COP 21) meeting in Paris was a unique historical event, a critical opportunity for world leaders and decision makers to make the right choice. All political leaders had to bear in mind that they might broker an agreement; but our planet is not negotiable.
Fortunately, during the COP 21 representatives of 195 nations reached a landmark accord that will, for the first time, commit nearly every country to lowering planet-warming greenhouse gas emissions to help prevent the most drastic effects of climate change. The deal represents a historic breakthrough on an issue that has foiled decades of international efforts to address climate change, and naturally, it was met with an eruption of cheers and ovations from thousands of delegates gathered from all around the world.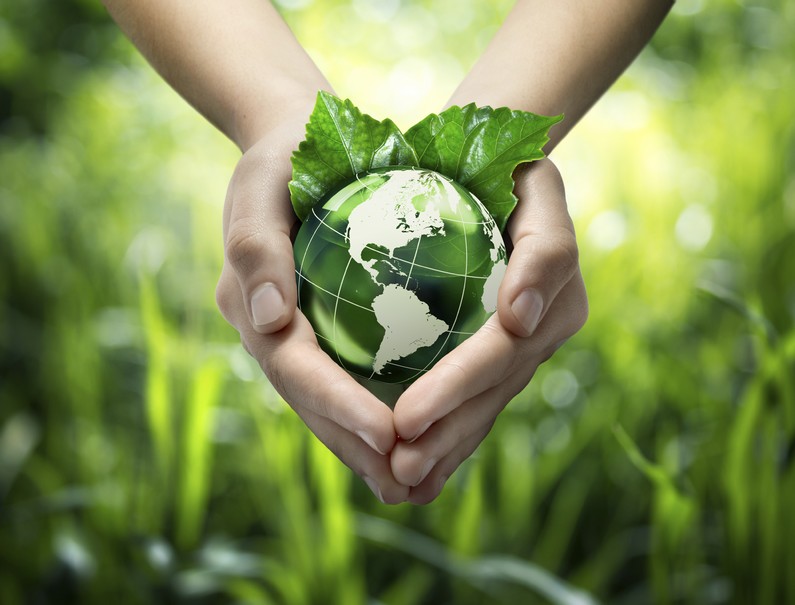 But the question arises: Will that be enough?
That fortnight world leaders were meeting to discuss the fate of an Earth whose soul is bleeding, just like the city whose soul was bleeding from the acts of terrorism a few weeks ago. Our home – the Earth – is bleeding from exploitation, from our civilization's relentless pursuit of materialism. These leaders would discuss carbon emissions and the global rise of temperature, but I doubt they dared to discuss the deeper malaise of a civilization whose only goal seems to be economic progress.
Even the concept of "sustainability" has been co-opted by our culture. Sustainability no longer refers to upholding the viability of our ecosystem – its biodiversity and beauty, its wilderness and wonder – but to upholding the very materialistic culture that is destroying it. Actually, many times it refers to sustainable development which fosters growth beyond environmental limits. This attitude reveals that, above all, we want to sustain our energy-intensive, resource-depleting lifestyle, the very demands of which are seriously damaging our planet. For many at the Paris gathering environmentalism is no longer about how to save the environment. It has instead become about how we in the developed world can save our lifestyle.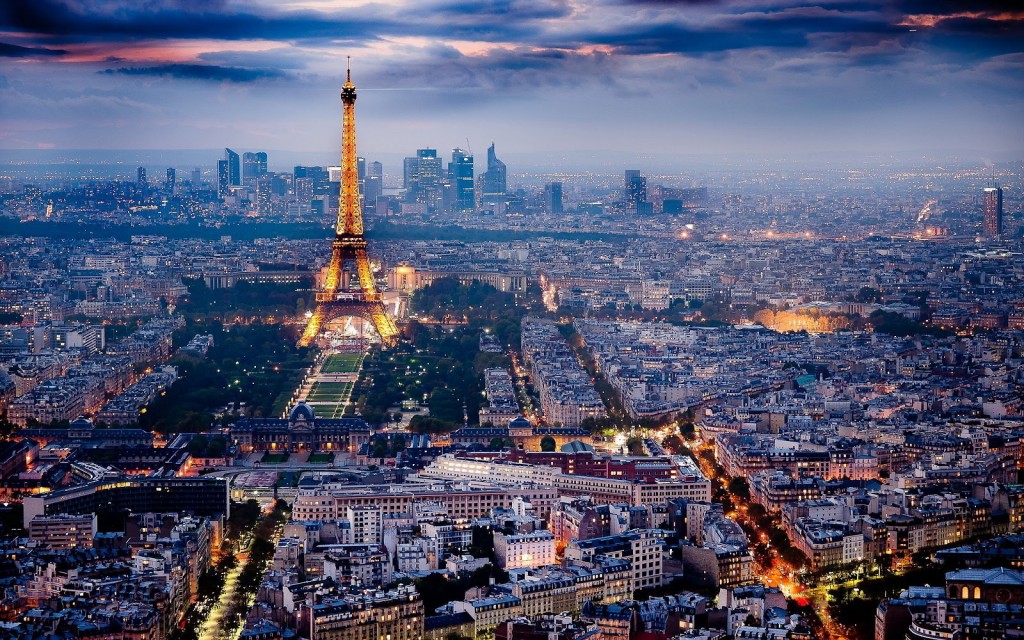 Therefore, the conclusion is that unless we TANGIBLY and EFFECTIVELY act before it is too late, we will destroy our very home, the one and only habitat we have, the Earth. Unfortunately, the forces of greed and exploitation are more entrenched than we realize, and the environmental collapse accelerating. Thus we must really act before it is too late. We must change our attitude, consciousness through which we see the Earth, and also we must change our lifestyle in such a way that is completely nature-friendly. With our simple and nature-friendly lifestyle we have to help the Earth to regenerate and accordingly to find ways that foster real sustainability.