According to world's leading scientists the huge loss is a tragedy in itself but also threatens the survival of human civilization.
Humanity has wiped out 60% of mammals, birds, fish and reptiles since 1970, leading the world's foremost experts to warn that the annihilation of wildlife is now an emergency that threatens civilisation.
The new estimate of the massacre of wildlife is made in a major report produced by WWFand involving 59 scientists from across the globe. It finds that the vast and growingconsumption of food and resources by the global population is destroying the web of life upon which human society ultimately depends for clean air, water and everything else.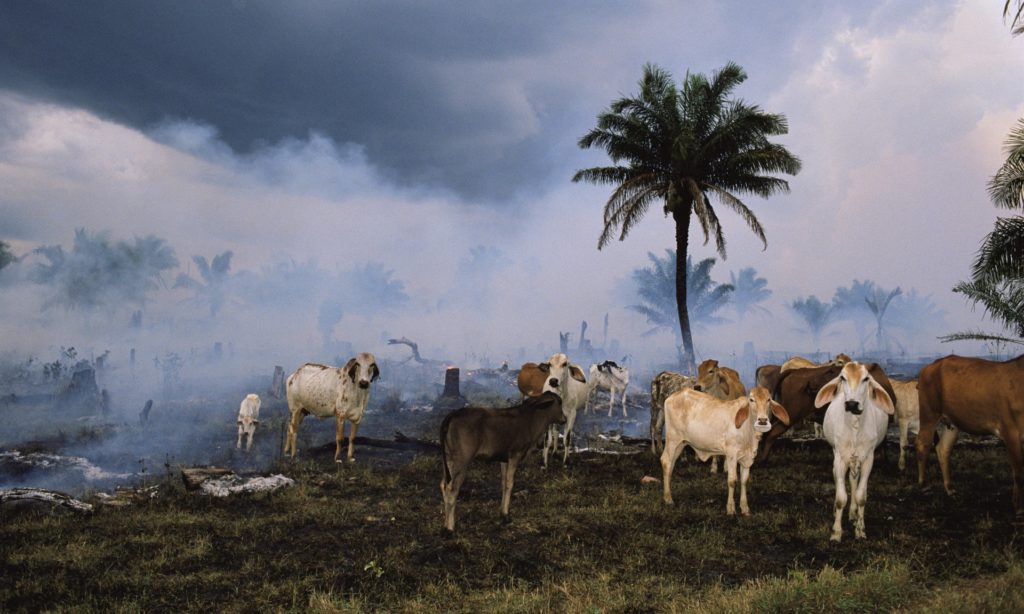 "If there was a 60% decline in the human population, that would be equivalent to emptying North America, South America, Africa, Europe, China and Oceania. That is the scale of what we have done," said Mike Barrett, executive director of science and conservation at WWF.
"This is far more than just being about losing the wonders of nature, desperately sad though that is," he said. "This is actually now jeopardising the future of people. Nature is not a 'nice to have' – it is our life-support system."
Lots of scientists believe the world has begun a sixth mass extinction, the first to be caused by a species – Homo sapiens.
The biggest cause of wildlife losses is the destruction of natural habitats, much of it to create farmland. Three-quarters of all land on Earth is now significantly affected by human activities. Killing for food is the next biggest cause – 300 mammal species are being eaten into extinction– while the oceans are massively overfished, with more than half now being industrially fished.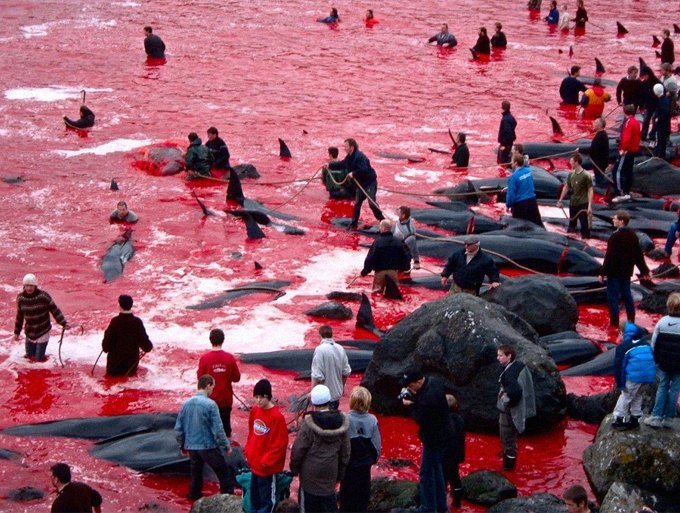 Chemical pollution is also significant. Global trade introduces invasive species and disease, with amphibians decimated by a fungal disease thought to be spread by the pet trade.
The habitats suffering the greatest damage are rivers and lakes, where wildlife populations have fallen 83%, due to the enormous thirst of agriculture and the large number of dams. "Again there is this direct link between the food system and the depletion of wildlife," said Barrett. Eating less meat is an essential part of reversing losses, he said.
The world's nations are working towards a crunch meeting of the UN's Convention on Biological Diversity in 2020, when new commitments for the protection of nature will be made. "We need a new global deal for nature and people and we have this narrow window of less than two years to get it," said Barrett. "This really is the last chance. We have to get it right this time."
Source: The Guardian