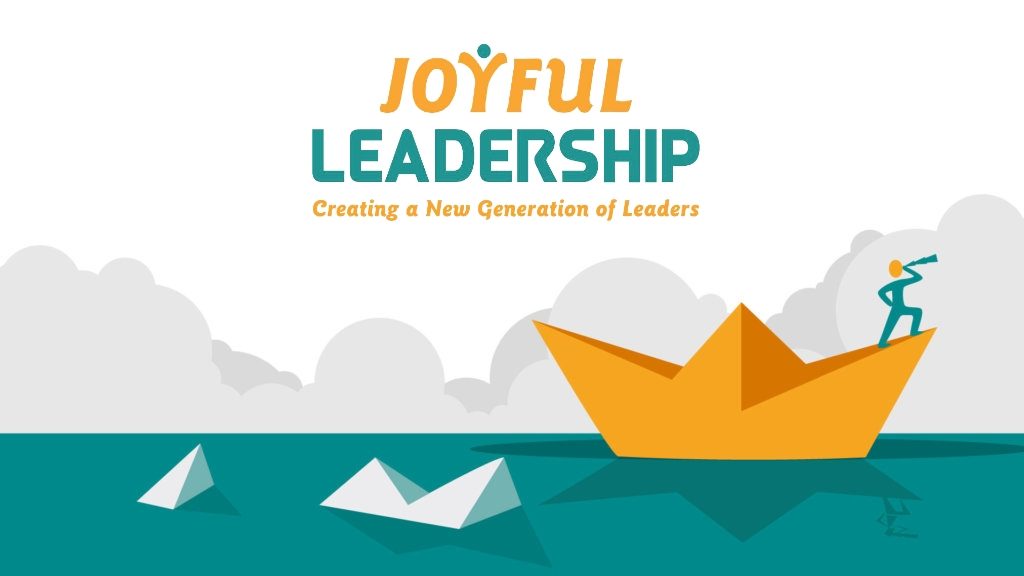 We would like to recommend you an exciting, unique opportunity we have for youth workers, young leaders and entrepreneurs, as well as organizations who work with youngsters. We would like to invite you and members of your organisation to our online course. There is no fee for the course, however, there are limited spaces, so apply now at: https://www.joyful-leader.com/apply/
Application deadline: 15th December 2018
Course start date: 15th December 2018
The best participants of the Online Course will have a unique opportunity to participate in an onsite leadership training in Zagreb, Croatia in 2019 with all expenses covered!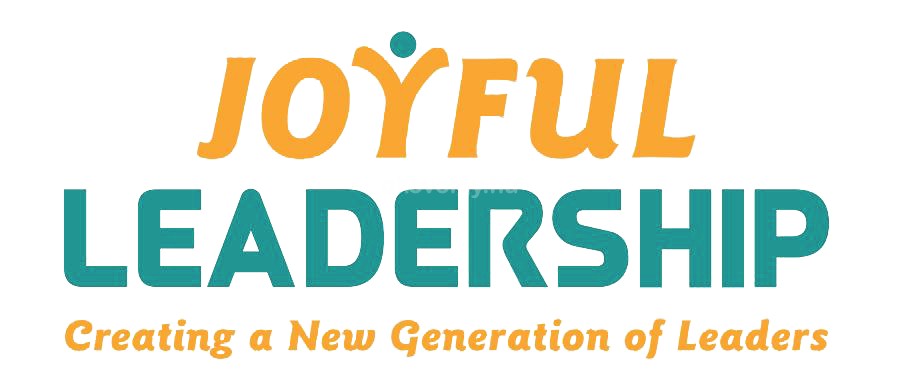 We are members of a strategic partnership with an Erasmus+ project called "LEAD From Inside Out". Our goal is to empower aspiring and practicing leaders in order for them to master effective and efficient leadership skills.
The project aims to give applicants an empathic view of leadership, imbibing leadership values such as:
– Conflict resolution through constructive negotiation
– Strategy development
– Empowerment
– Personal skills such as assertiveness, active listening and time management
– Development and improvement of professional management
– Teamwork, expressing and gaining trust and respect
– Project development skills
The values we have influence our lives, decisions and behaviour. Cultivating these is a crucial factor to enable a leader to help and empower others by strengthening people's integrity.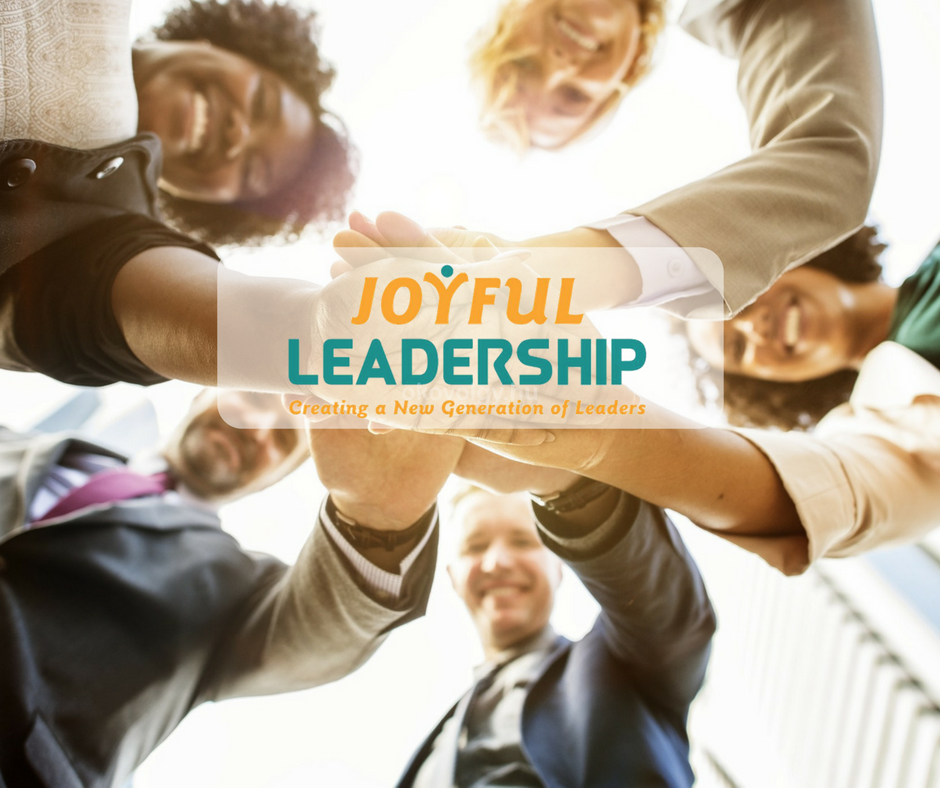 Every participant gets a FREE Joyful Leadership Manual!
Please share our invitation with other interested people. Invite them by sharing our promotional kit attached to this mail.
We kindly ask you to like and share our Facebook page: https://www.facebook.com/joyfulleadership/